2008-2018 Yangqi Food 10th Anniversary Celebration and Industry Forum
---
2008-2018 Yangqi Food 10th Anniversary and Industry Forum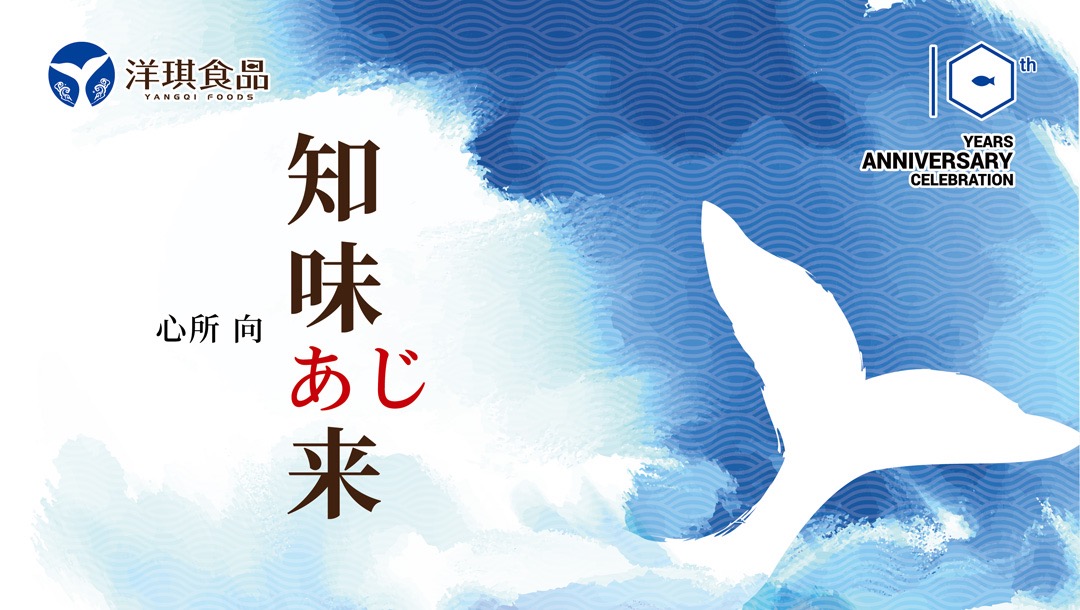 2018.10.29- -10.30 Shanghai Sheshan Maoyu, a Tribute Portfolio Hotel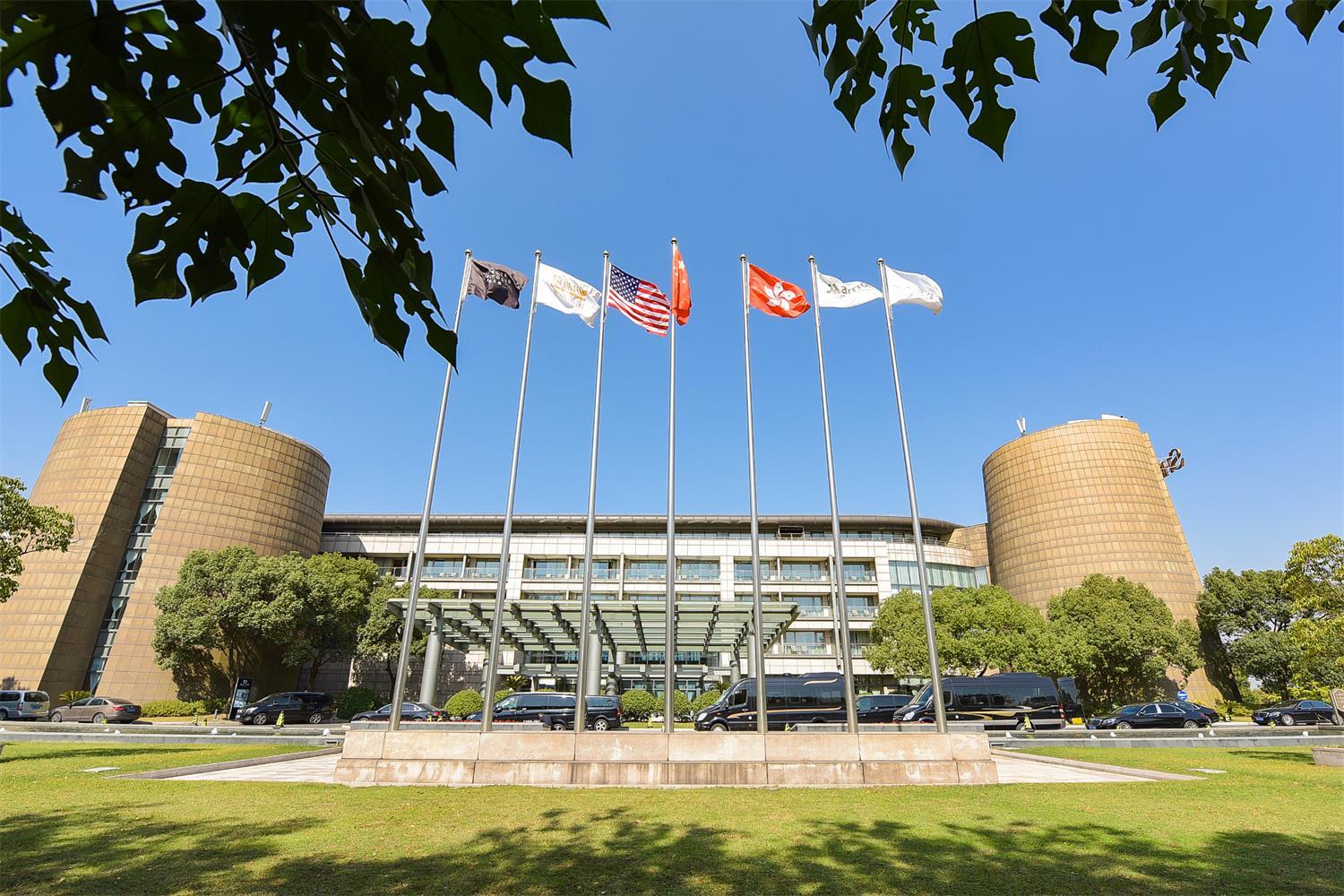 The venue is carefully decorated to welcome every guest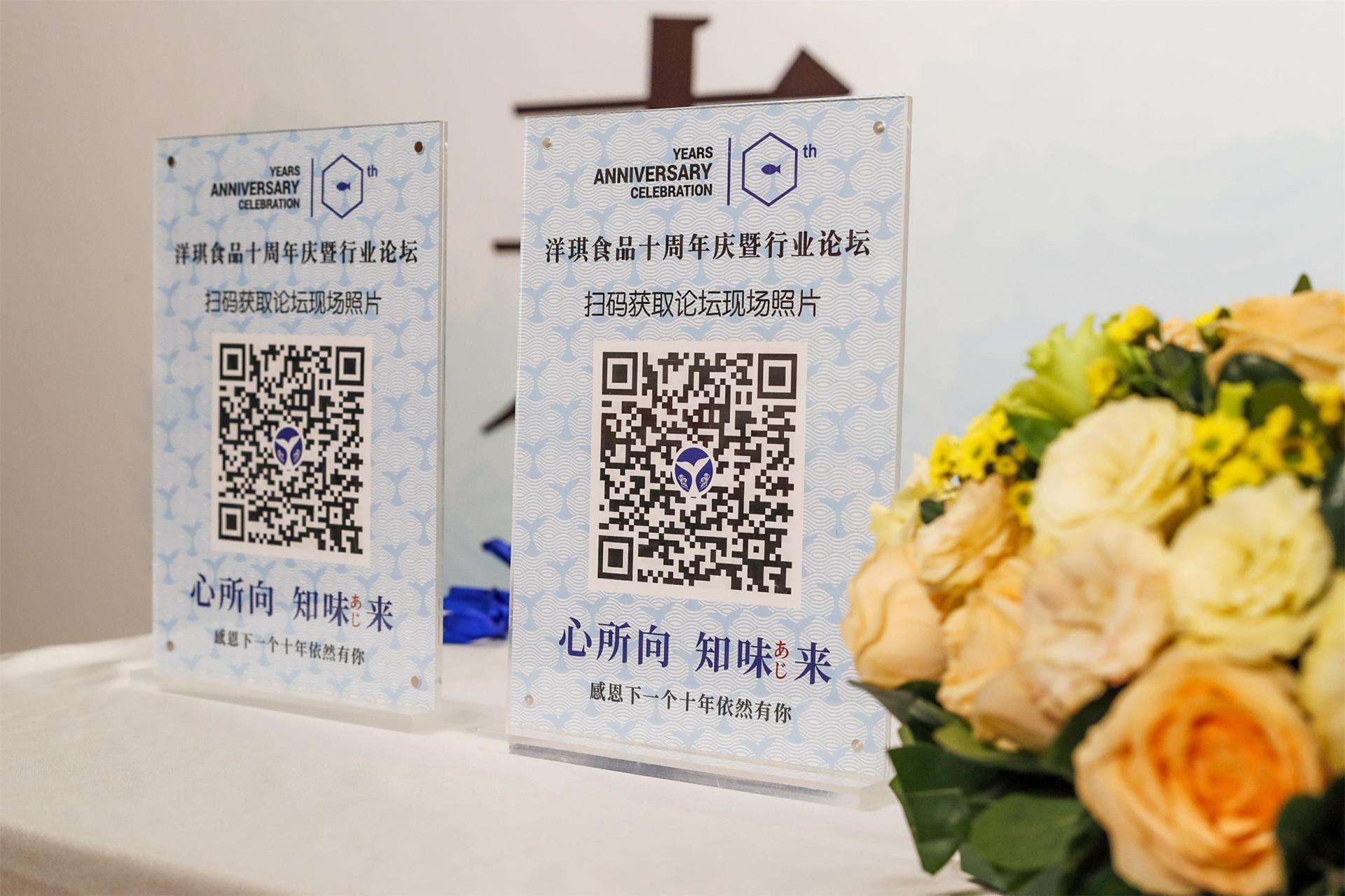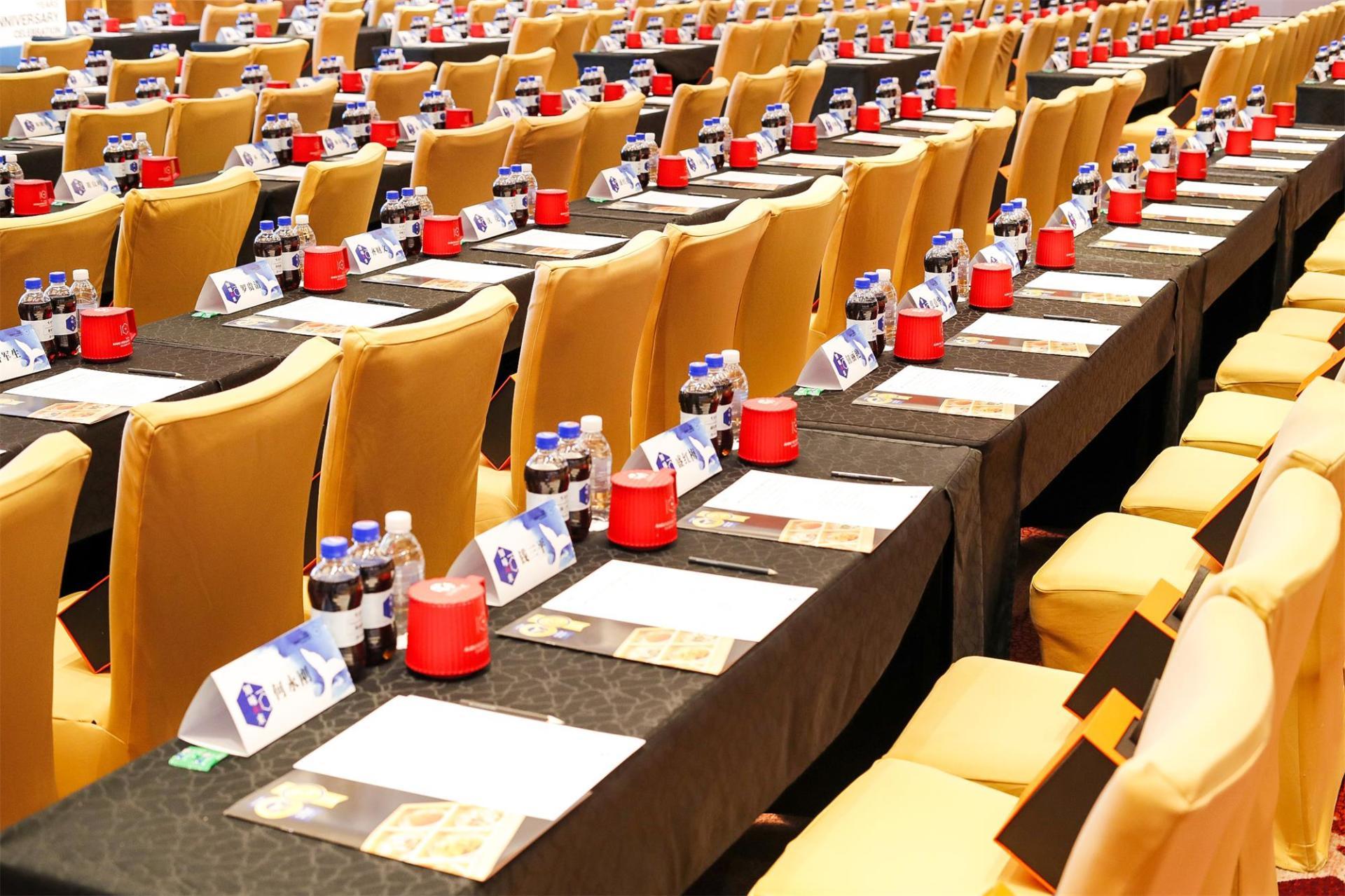 The Yangqi 10th Anniversary Industry Forum meeting begins. Everyone warmly welcomes the speech of Mr. Zhang Yun, General Manager of Yangqi Food.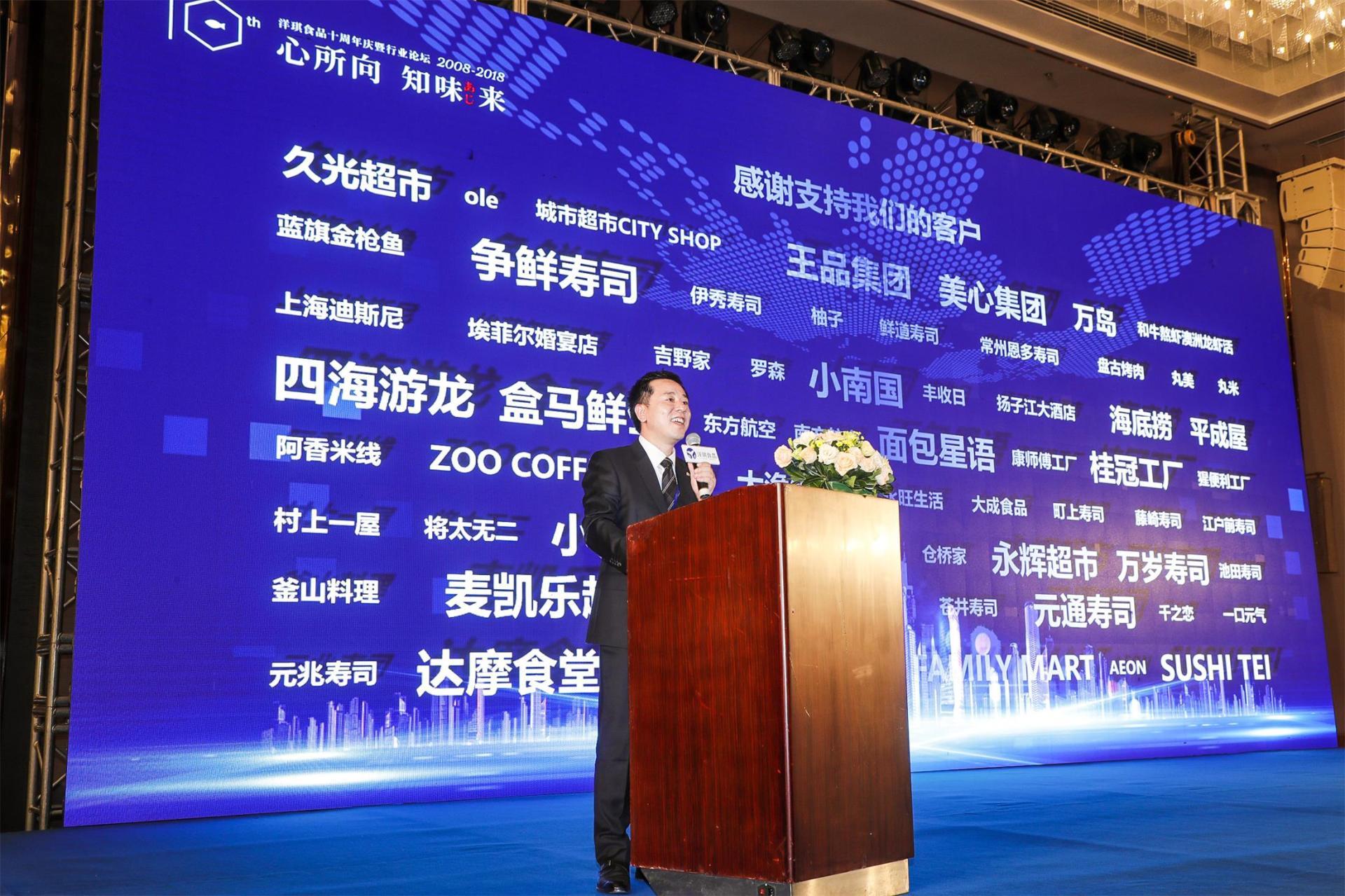 Thank you to the leaders of our dear cooperative units from all over the world for attending this Yangqi Food Industry Forum meeting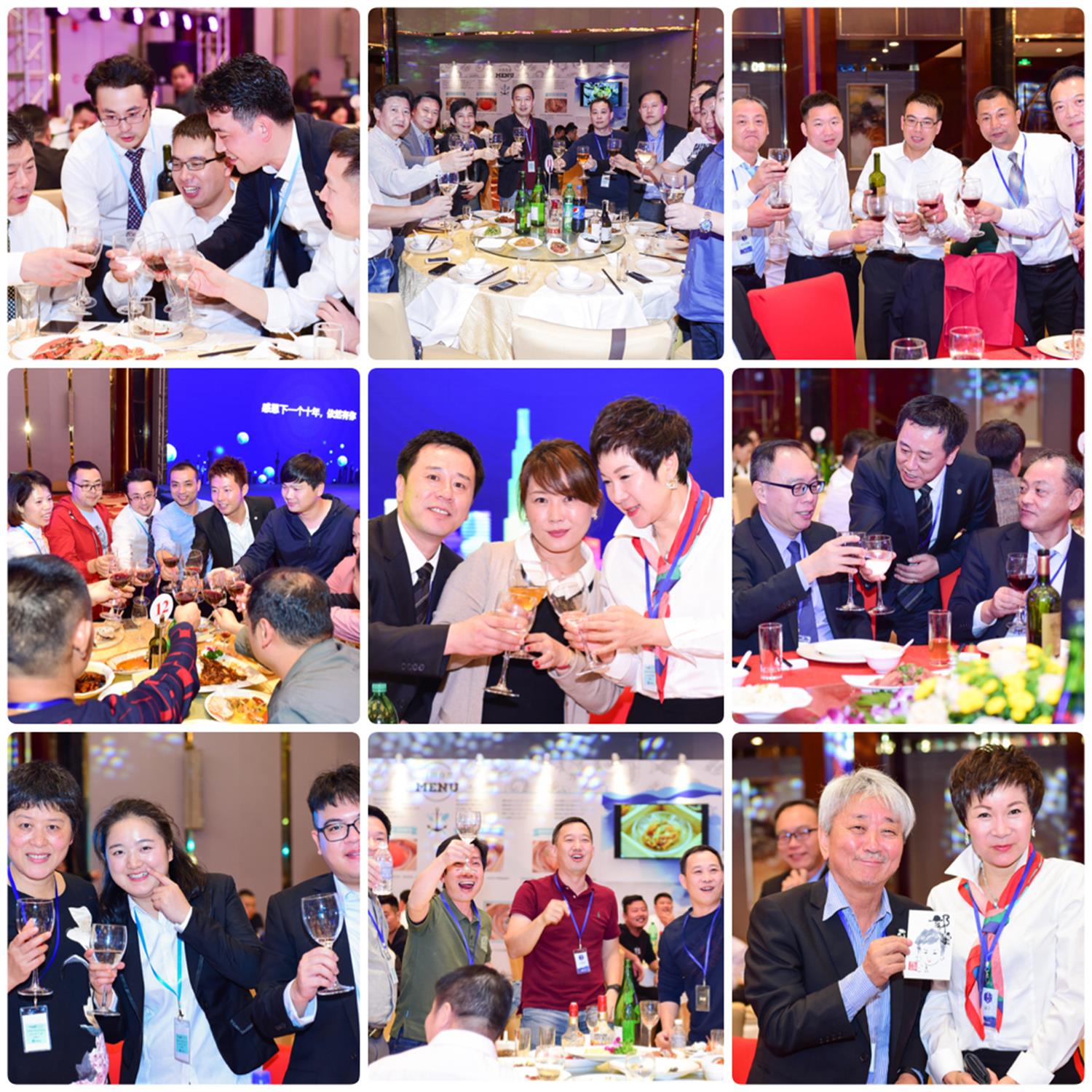 Thank you to our outstanding partners who have supported us over the years. Thank you for being with us all the way.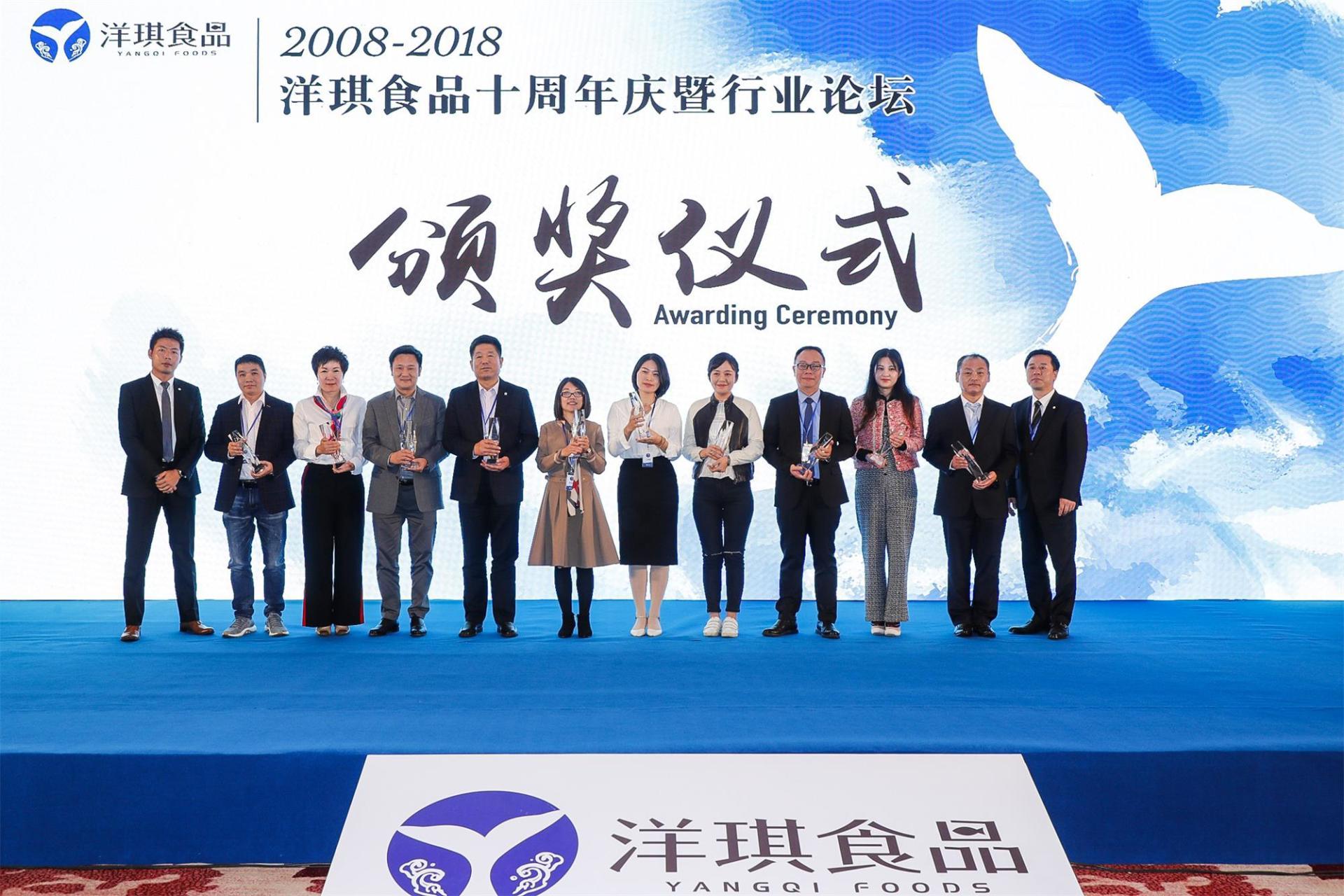 Yangqi's 10th anniversary celebration. The family banquet mode is on. Let us raise a toast to celebrate. Friends at home and abroad are gathering together at this moment.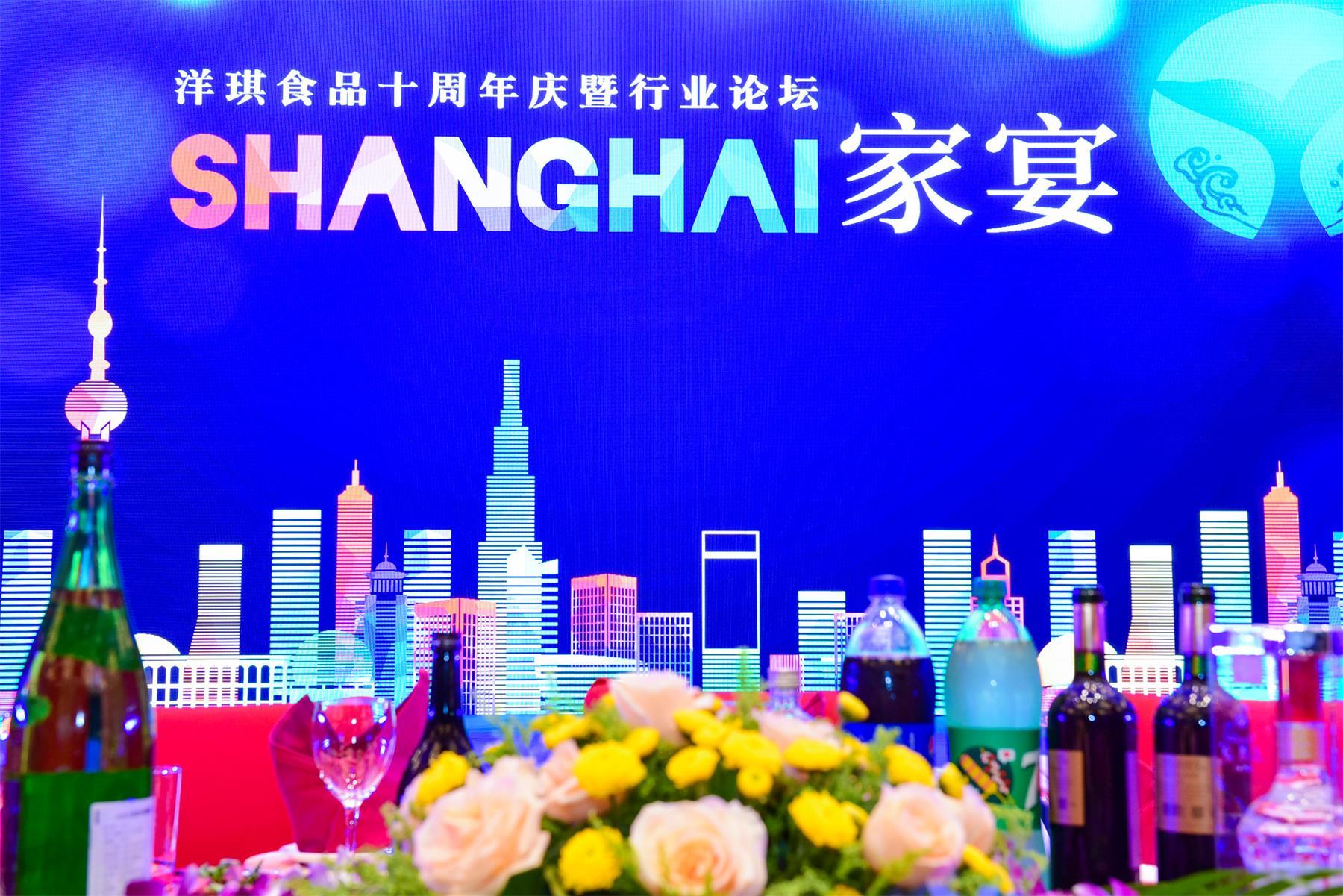 Thanks for the next ten years, I still have you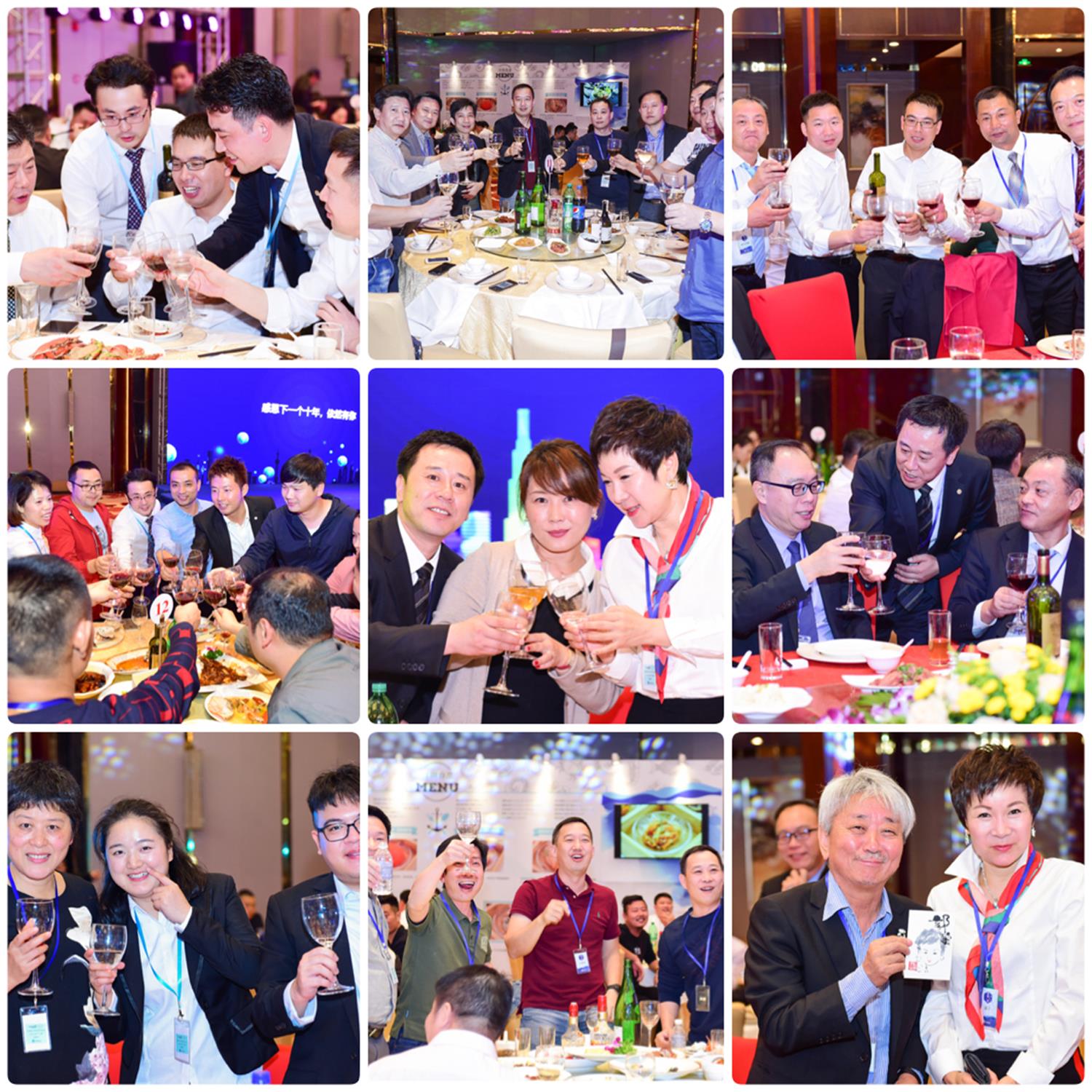 2018.10.30 Yangqi Food 10th Anniversary Celebration and Factory Visit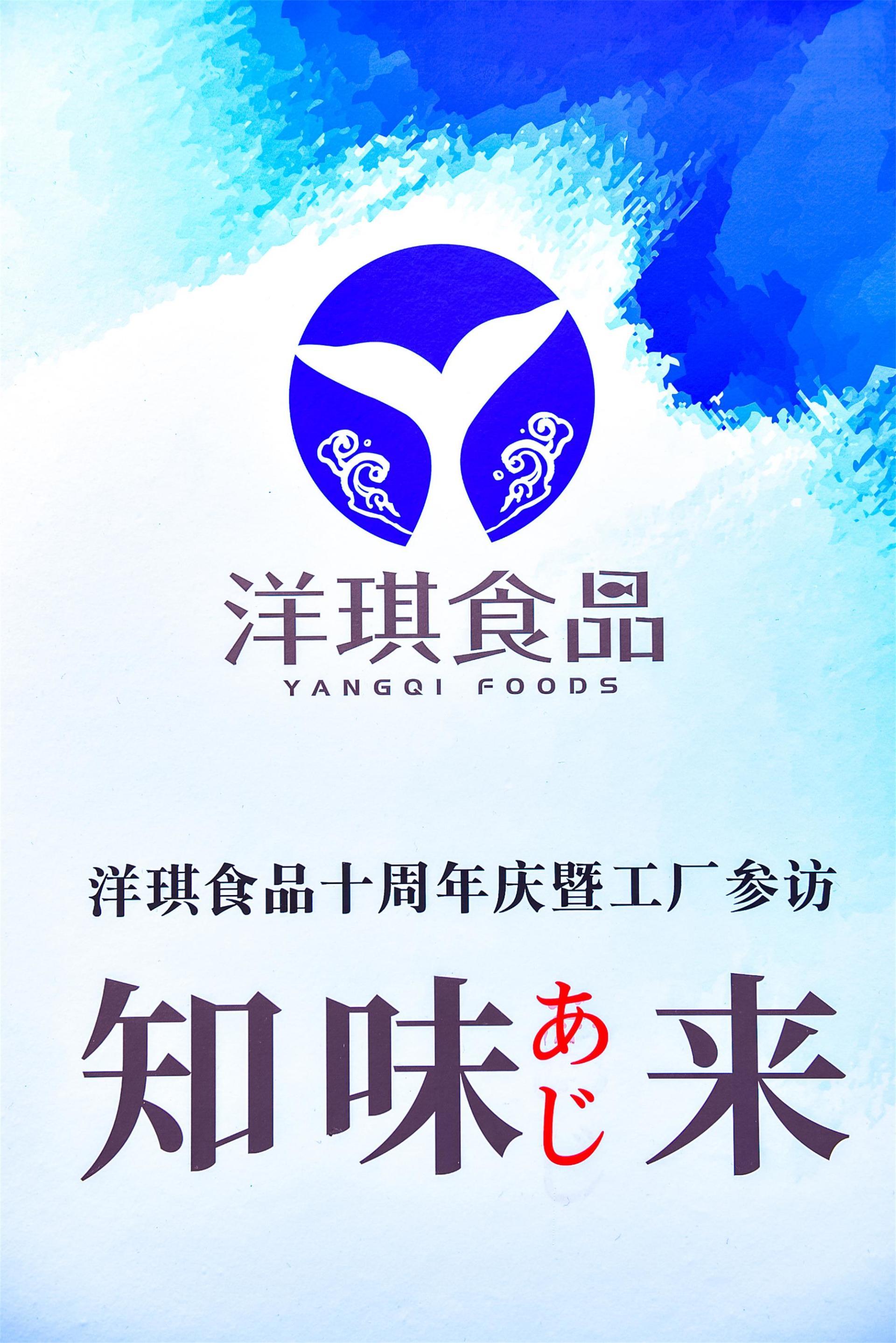 We warmly welcome the leaders of all cooperative units to visit Yangqi factory for visit, guidance and communication, so that we can further increase trust and confidence and look forward to a win-win future.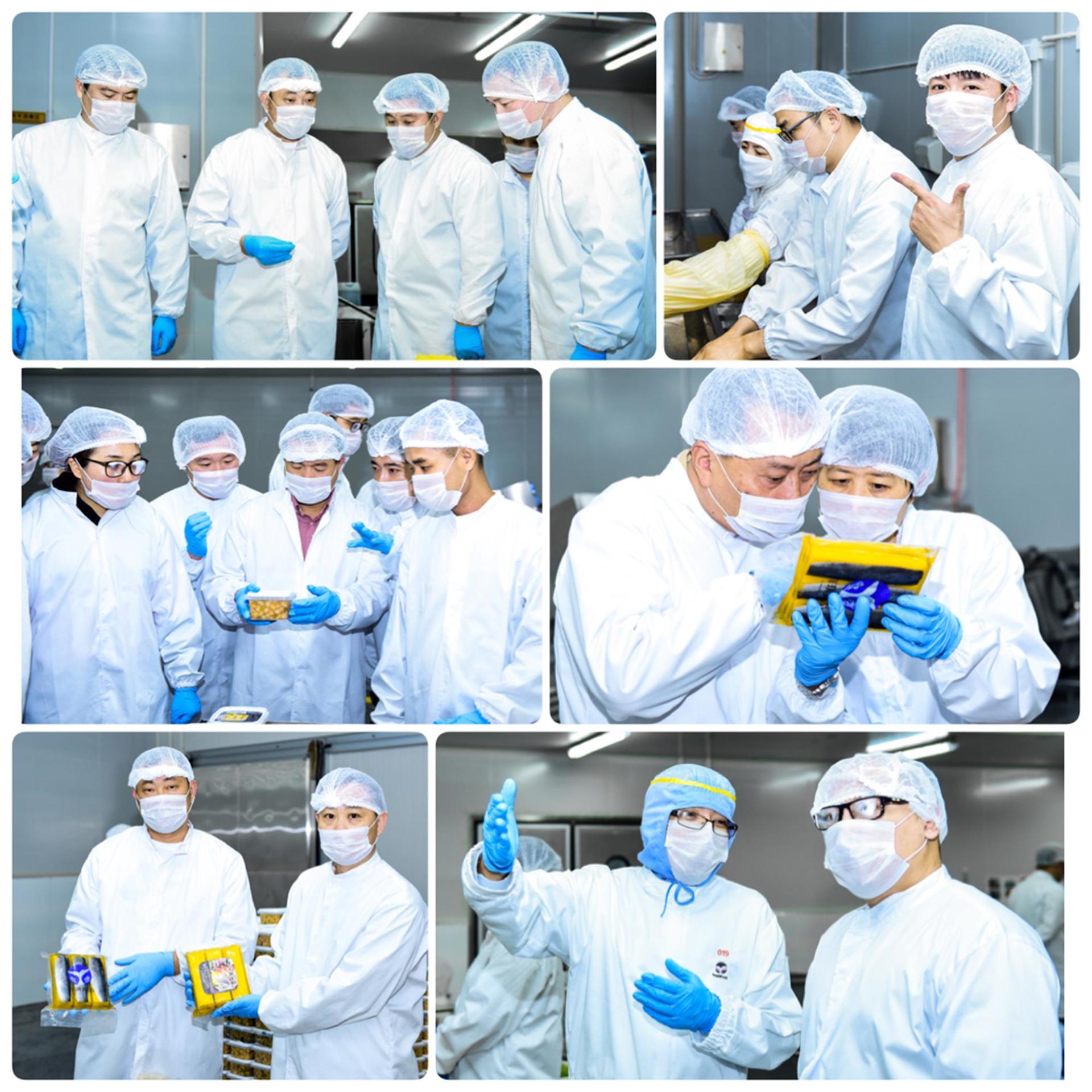 Thank you to the leaders of all cooperative units for visiting Yangqi Food Factory on October 30, 2018.
Thank you to all Yangqi customers and friends at home and abroad for participating in our tenth anniversary celebration and for their strong support to us over the years.
Help each other through wind and rain, and continue to grow
Create a win-win situation and share the future
Follow your heart and know your taste, Yangqi Food's 10th Anniversary and Industry Forum came to a successful conclusion!