Origin of delicacy
---
Japanese treasures, just like the literal meaning, are "exotic tastes". It mainly uses aquatic products as the main raw material. Through special processing, it makes full use of its unique flavor and gives it storage properties. It does not need to be processed again and can be eaten directly (including processed foods similar to land products). This is in line with general preferences. Necessities of cultural life.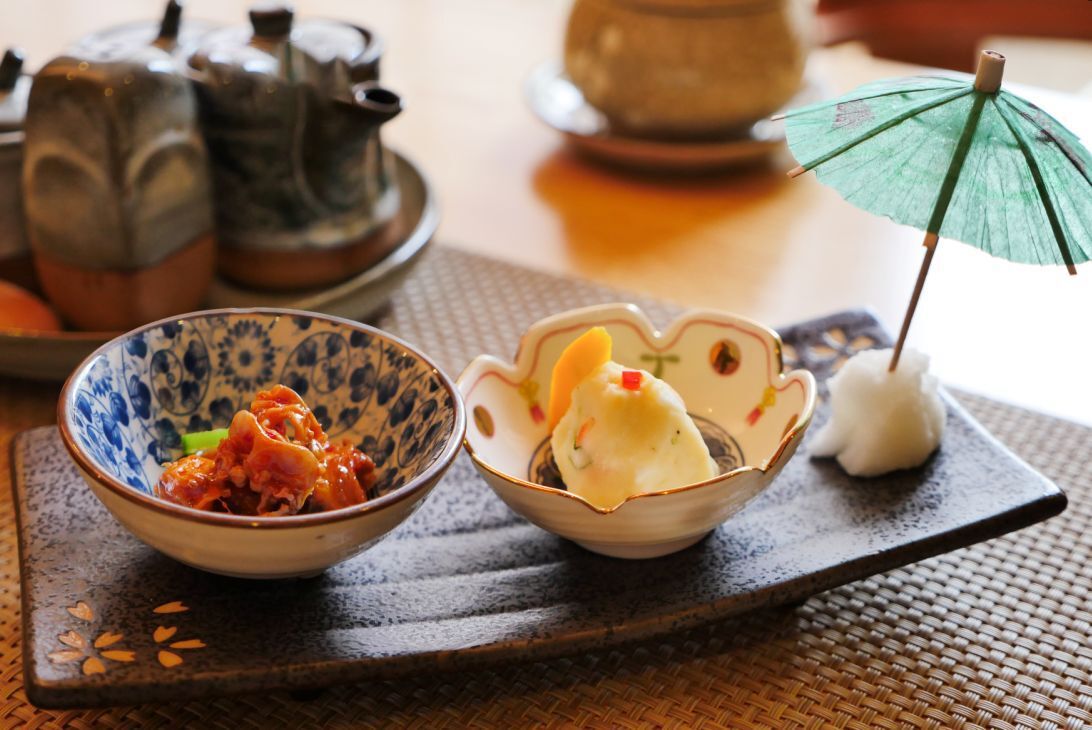 In the delicacies industry, a small amount of high-priced traditional processing techniques and fresh ingredients are used to mass-produce high-end delicacies and become popular delicacies that can be consumed by ordinary families.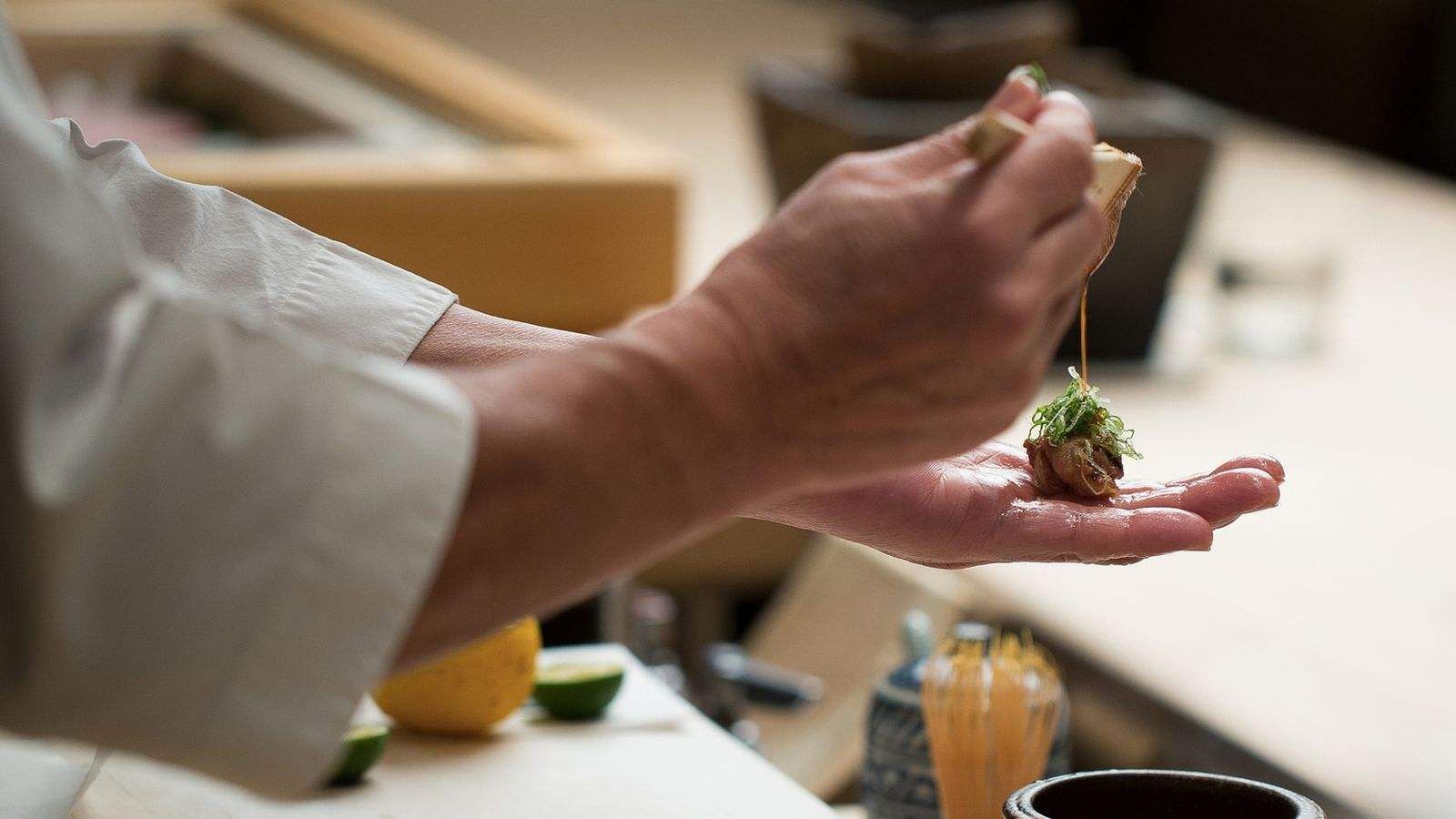 In recent years, food culture has entered the international era. In China, the birthplace of food culture, as consumption levels increase, consumers have higher and higher requirements for food diversity. In particular, there are an increasing number of restaurants offering not only Japanese cuisine but also fusion cuisine with specialties from various countries. There is also an increasing demand for being able to taste multi-national cuisine at one go.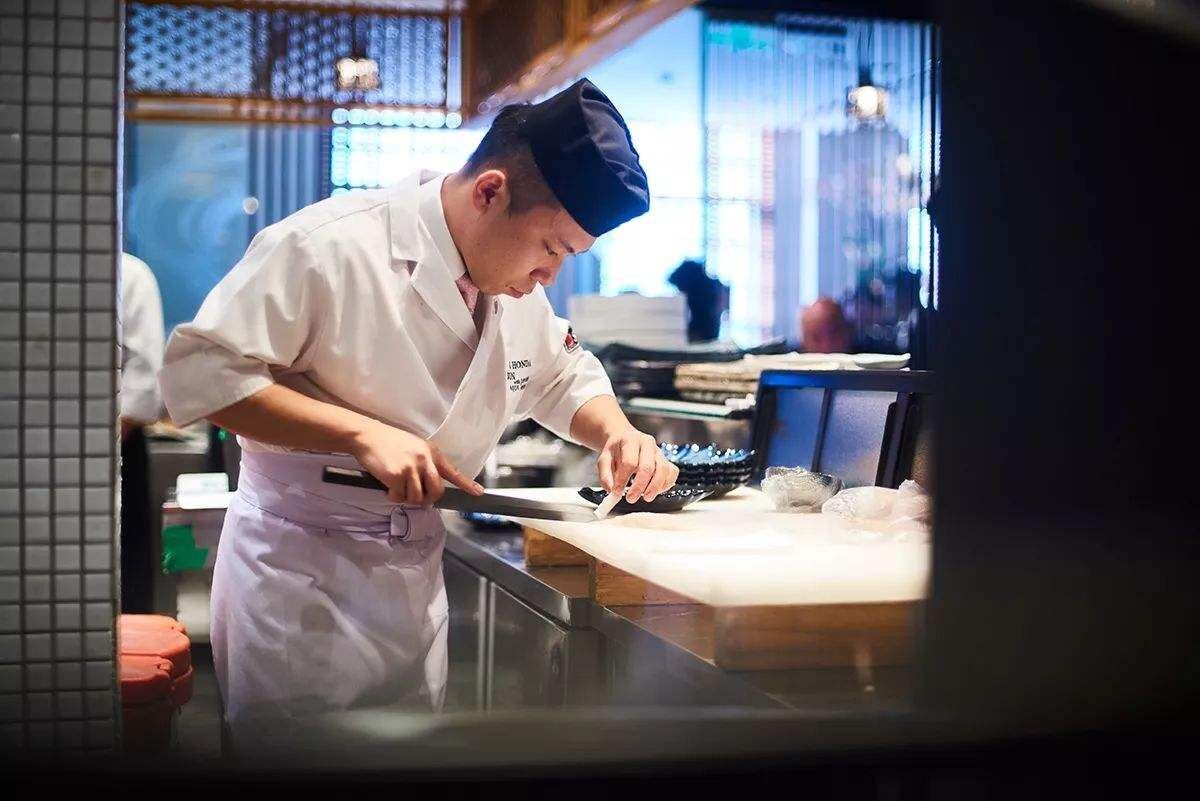 In Japanese food culture, special emphasis is placed on the beauty, deliciousness, and nutritional combination of food. From home cooking, local cuisine, public restaurants to the highest level restaurants, the diversity and richness of ingredients from the mountains and seas are rare in the world.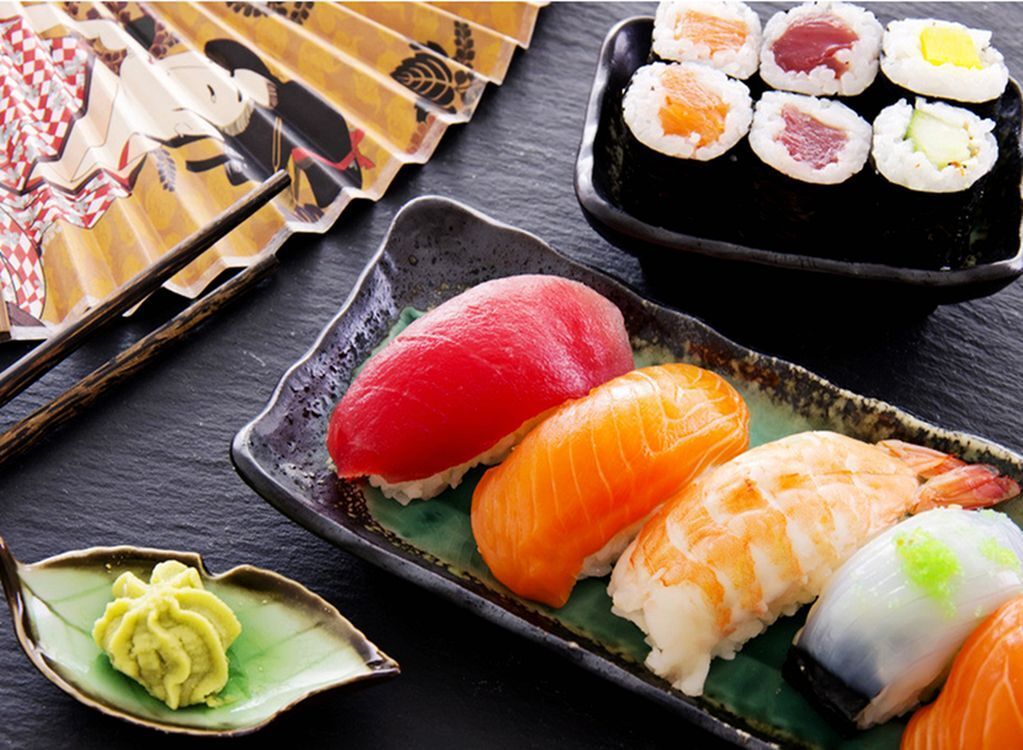 In recent years, the world's interest in Japanese food culture has increased. Not only have Japanese restaurants opened all over the world, but also new cuisines have been developed using Japan's unique seasonings, ingredients, and cooking techniques.