company outing - -Moganshan
---
518 afternoon tea, after drinking this cup we will set off~~~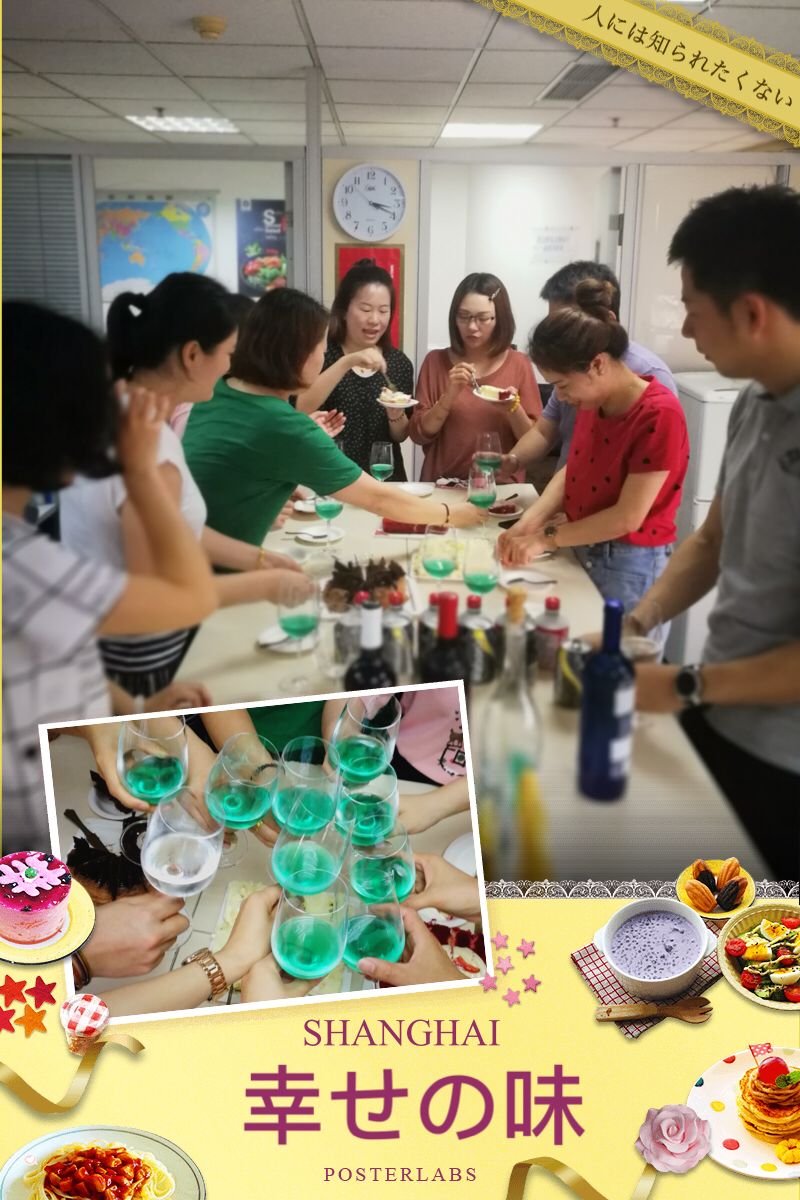 The road ahead is long, let's walk together...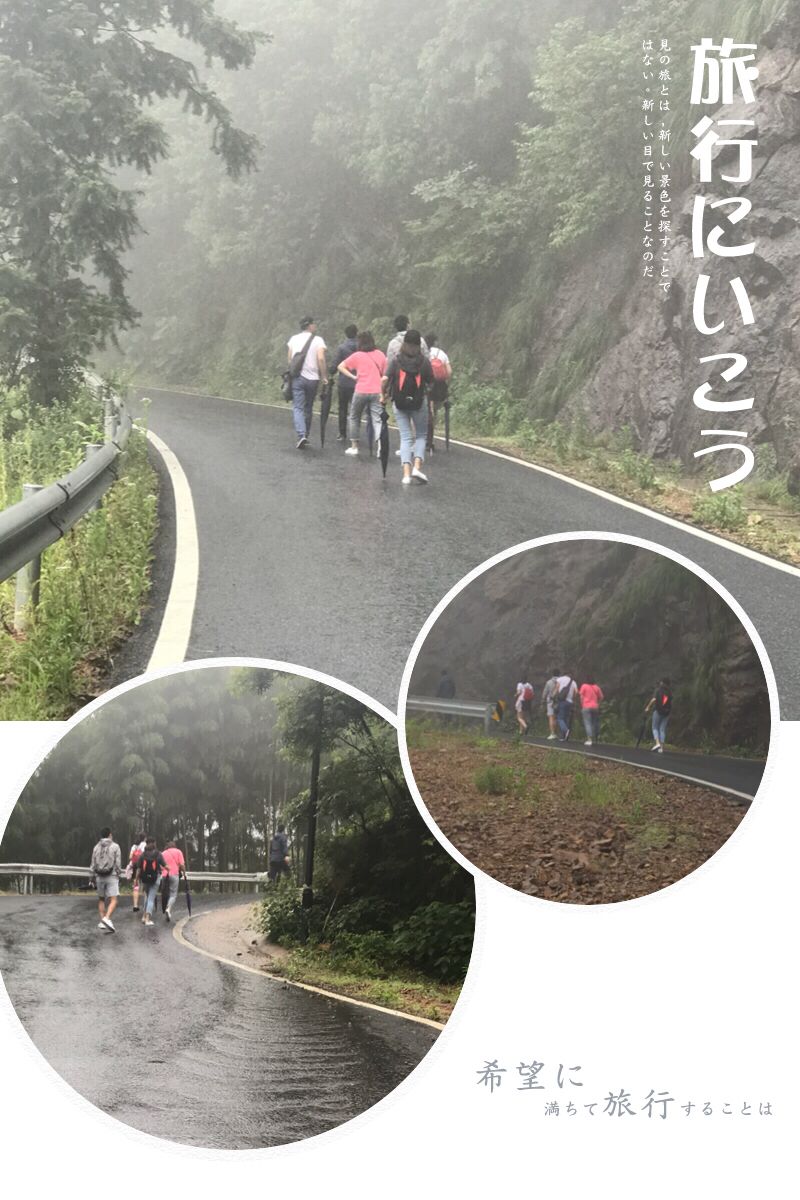 Keep the good times and show Yangqi style...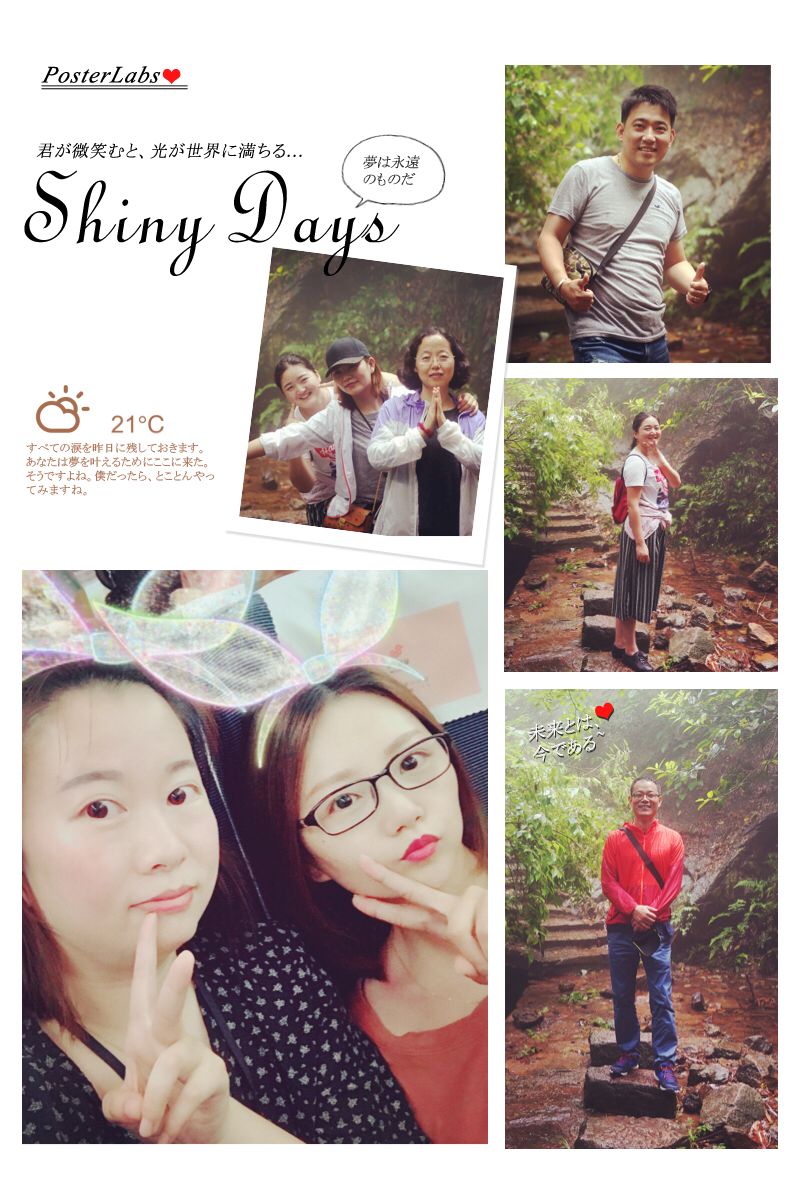 The team is to overcome obstacles and forge ahead, so as to climb high and see far away, with a panoramic view...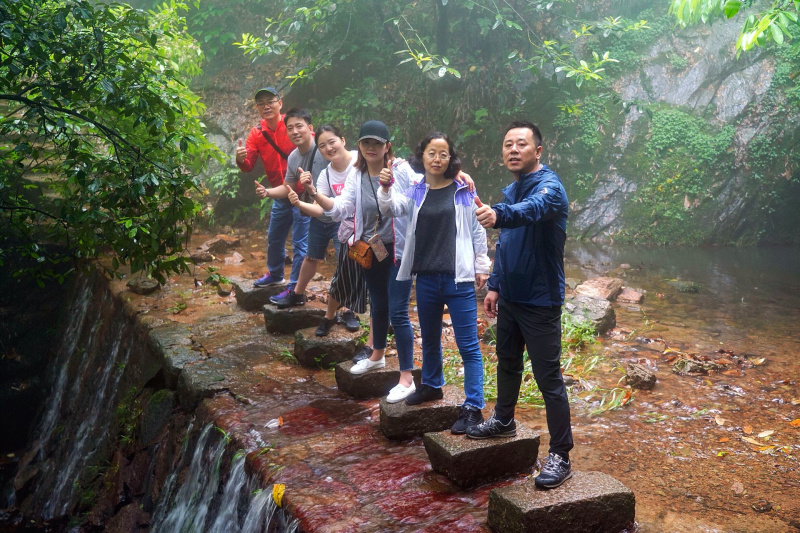 Ten years, the wind and rain are moving forward...
In the next ten years, my original intention will not change...
In another ten years, Yangqi Food will be your safe choice!