Spring Festival Celebration in the Year of Rooster • 2017Yangqi Annual Meeting
---
Spring Festival Celebration in the Year of Rooster 2017Yangqi Annual Meeting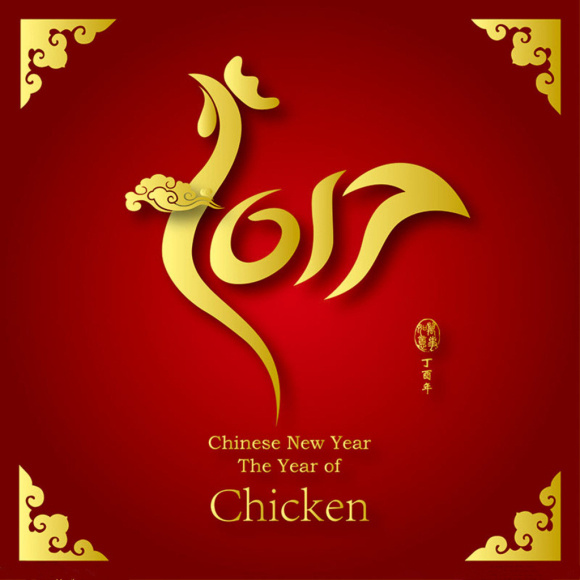 Make sail and create glory again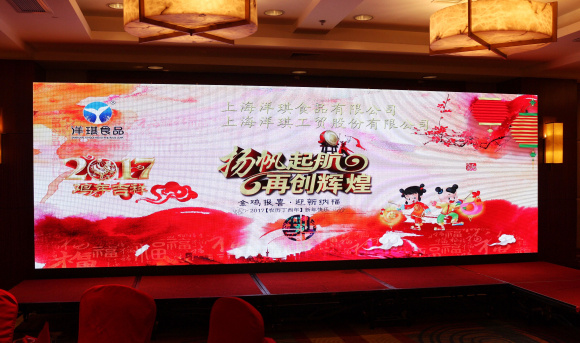 Shanghai Yangqi Food Co., Ltd.
Shanghai Yangqi Industry and Trade Co., Ltd.
Mr. Zhang Yun, general manager delivered a speech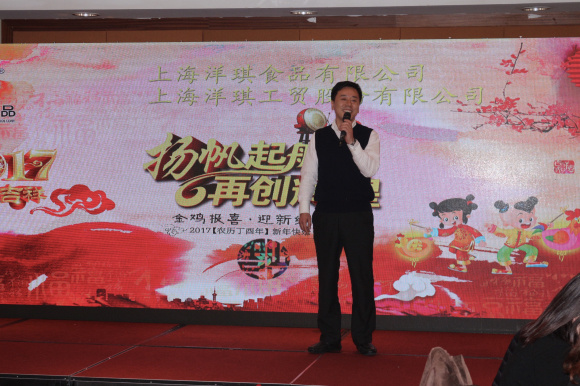 My great thanks go to the guests, leaders and colleagues from afar, and 2017 Yangqi Annual Meeting officially gets started.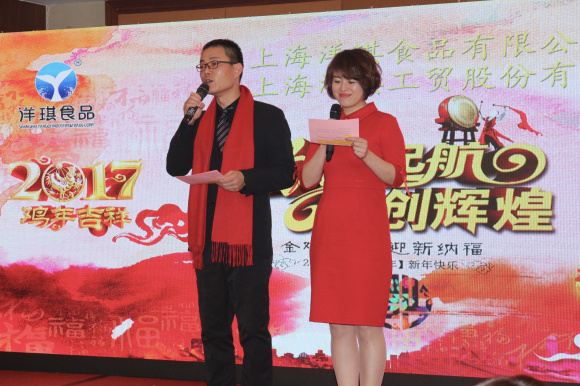 Yangqi people---- our own glory
Thank you, my dear colleagues. Thank you for your hard work and devotion over the past year.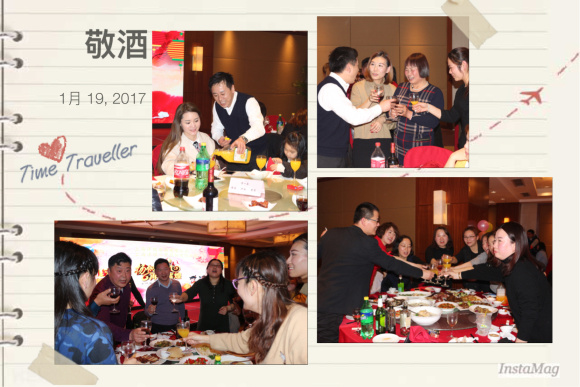 Reward will be given to the employees who contribute to the development of our company.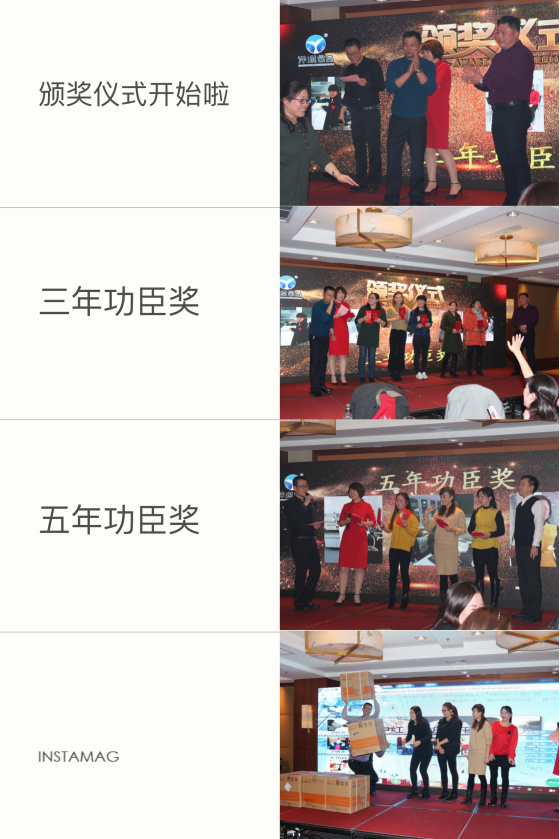 Wonderful programs have been staged with the crowd laughter rising here and subsiding there.

Thanks for everything. Leave your memory, and continue your journey.