2016 • New factory, new look, new standard
---
2016 New factory, new style, new standard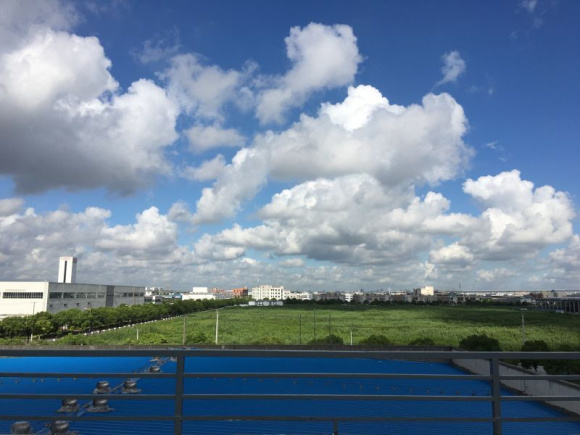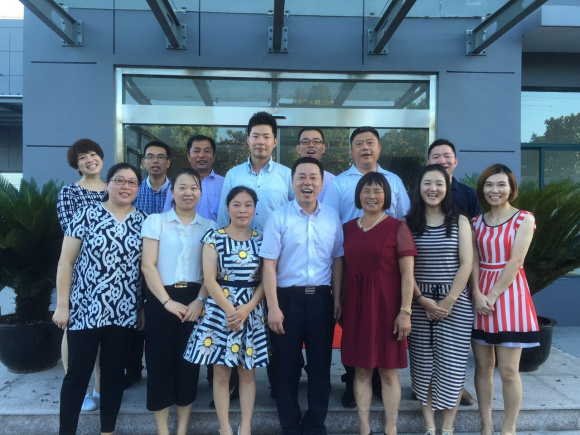 Continuous improvement and improvement, on the road of non-stop progress, hard work and harvest: new production implementation standards, aquatic products are ready to eat after opening the bag.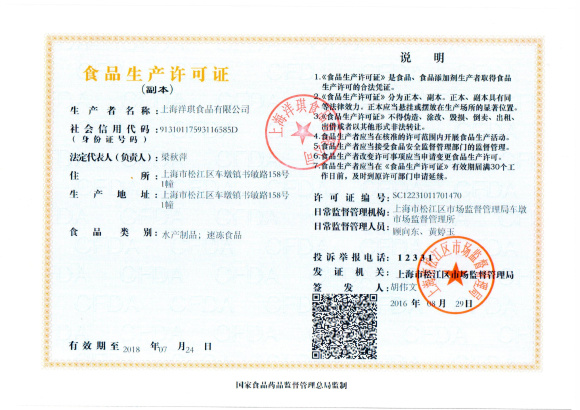 Through accumulated improvement and self-improvement over time: the hardware has taken shape and has a completely new look!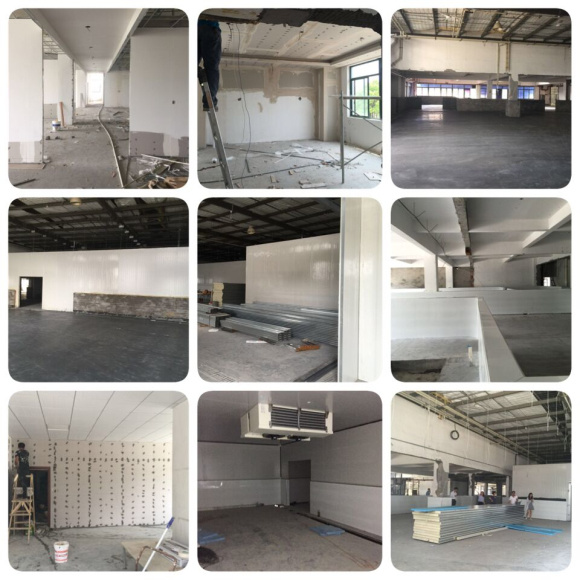 What remains unchanged is Yangqi: consistent enthusiastic service, excellent craftsmanship and assured quality!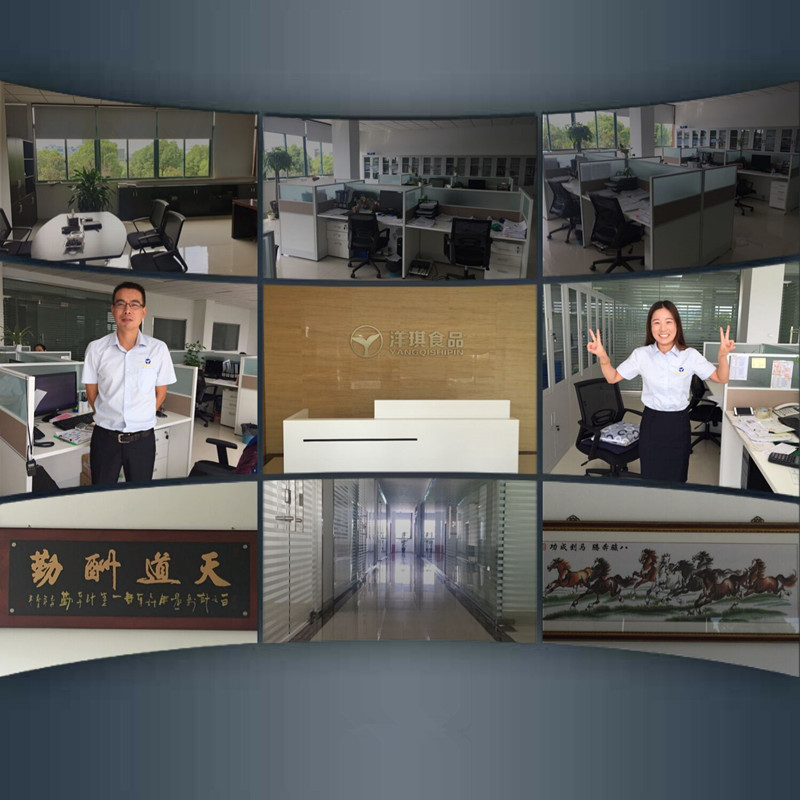 Shanghai, a place where dreams come true......