Golden Monkey New Year·Yangqi 2016 Annual Meeting
---
Golden Monkey New Year · Yangqi 2016 Annual Meeting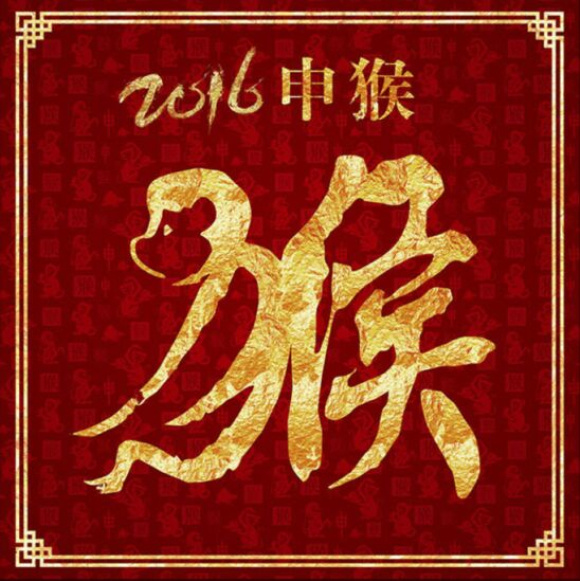 Grateful for sharing the same journey and win-win future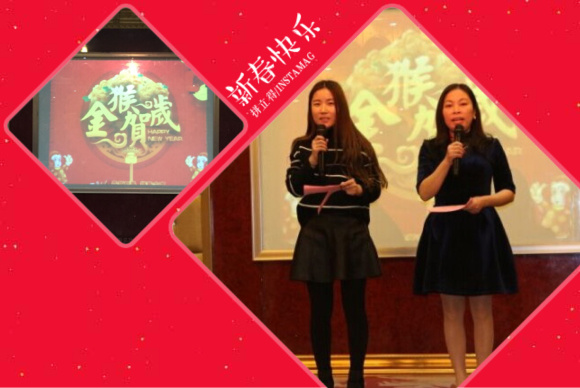 Shanghai Haiqi Food Co., Ltd.
Shanghai Yangqi Industry and Trade Co., Ltd.
General Manager Mr. Zhang Yun delivered a speech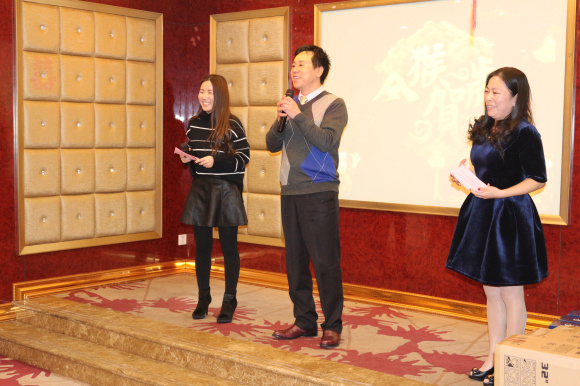 Youth dance performed by colleagues from Yangqi Food Production Department
Laughter and laughter presented by colleagues from Yangqi Industrial and Trade Sales Department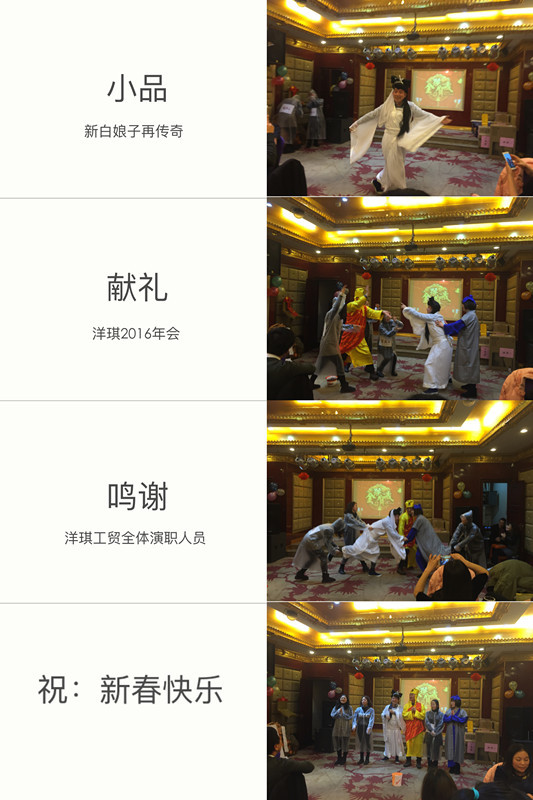 Soak in the laughter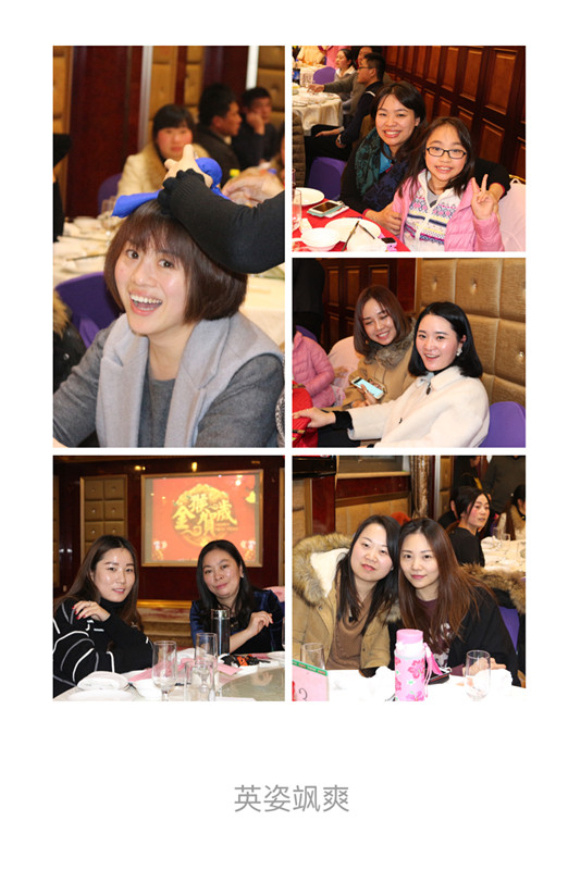 The excitement continues and we will be there again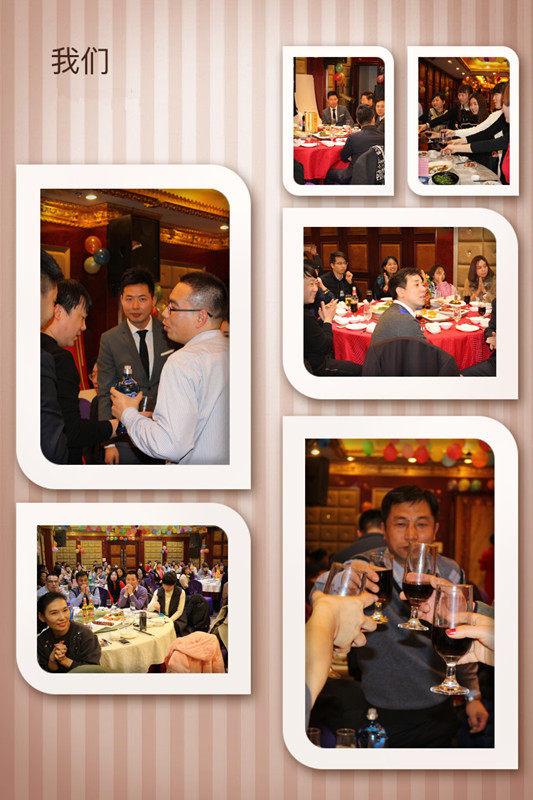 Exciting award moment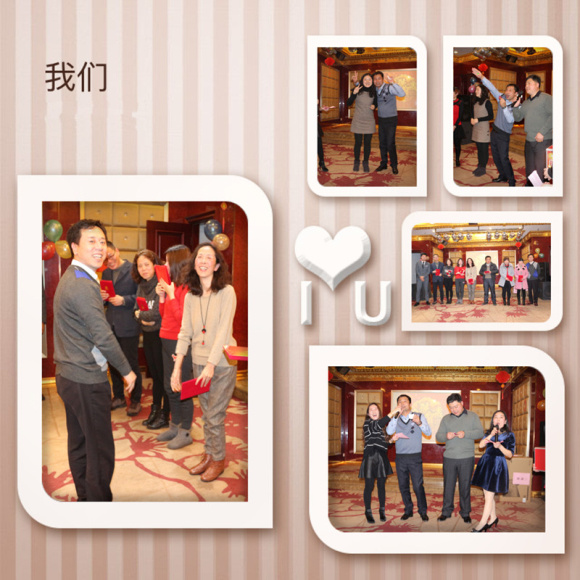 Yangqi's 2016 New Year's Eve Party concluded successfully
Thanks to my colleagues for their hard work over the past year. In 2016, let us work together through thick and thin to create brilliance!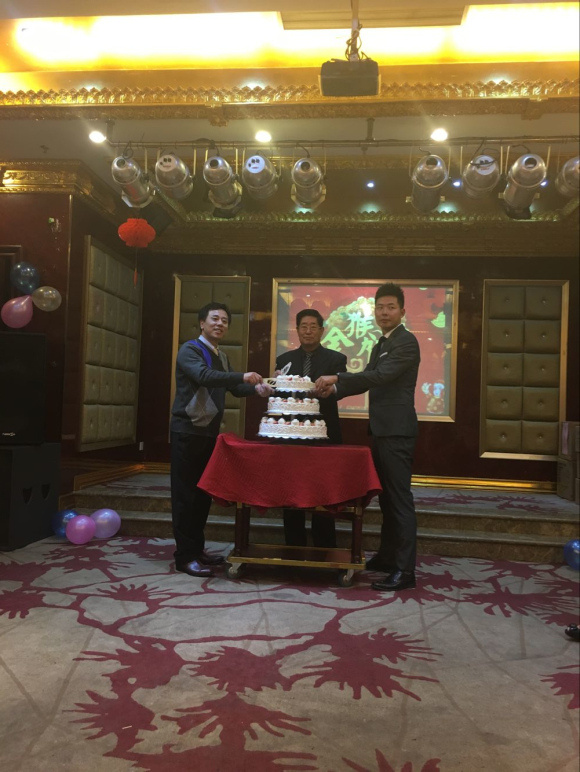 The golden monkey celebrates the new year and the purple air comes from the east
I wish: New and old customers, Golden Monkey presents peaches for a long life, good luck and good health!