2016 The best way to stay in business is to continue to develop
---
The best way to keep a business in 2016 is to keep developing
Establish a common goal: A group must have a consensus among every member.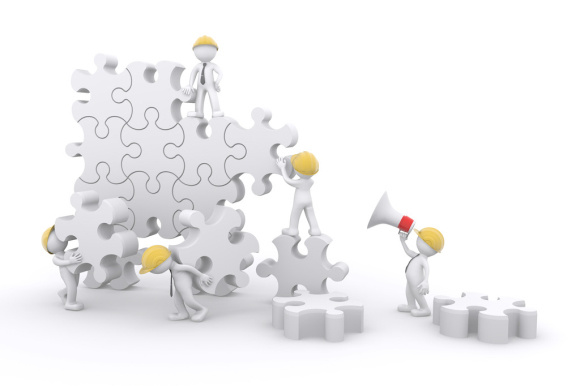 An excellent team should be like this: since they have chosen a distant place, they must work together in the same boat.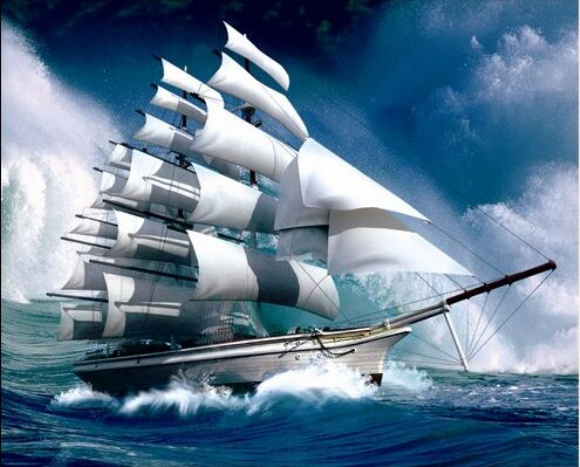 Every year is difficult to do every year, every year is difficult to do, everything is done!
2016...Yangqi, ride the wind and waves!