2015 Shanghai Haiqi Industry and Trade Co., Ltd. Shanghai Haiqi Food Co., Ltd. Annual Meeting
---
2015 Shanghai Yangqi Industry and Trade Co., Ltd. Shanghai Haiqi Food Co., Ltd. Annual Meeting
The horse rushes for the future and the sheep brings good luck.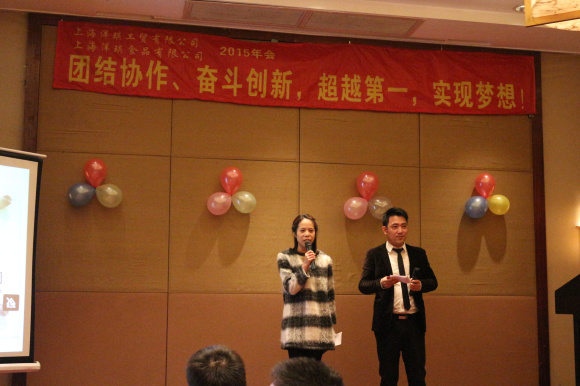 Mr. Zhang Yun, general manager of Yangqi Company, delivered a New Year's message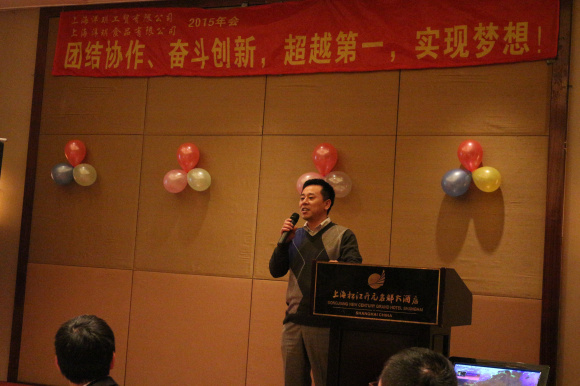 Unity, collaboration, struggle, innovation, transcendence, and realization of dreams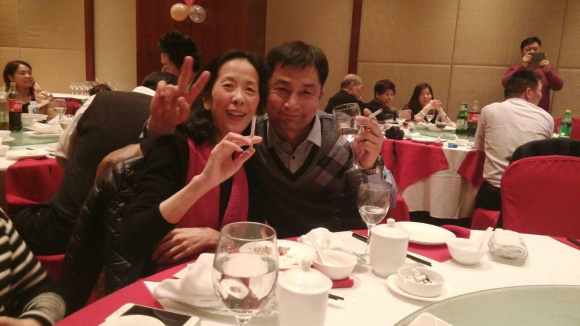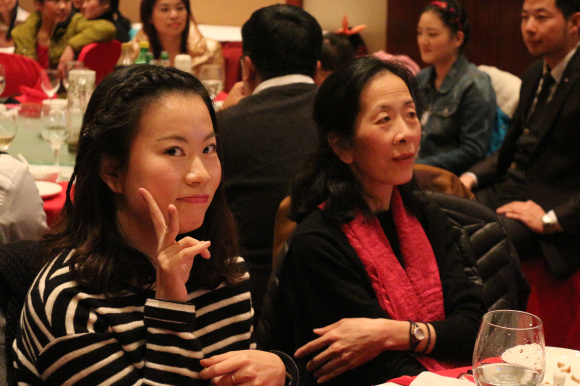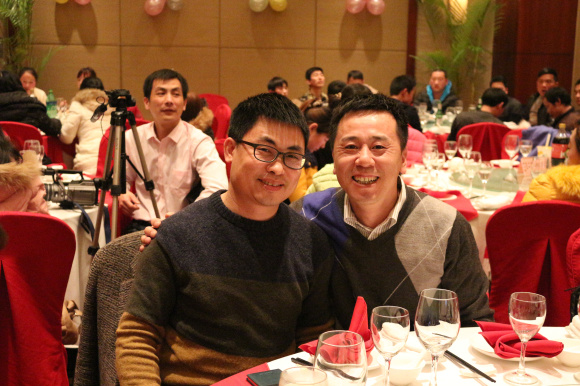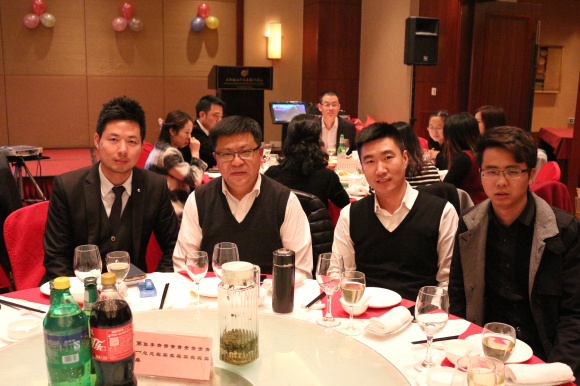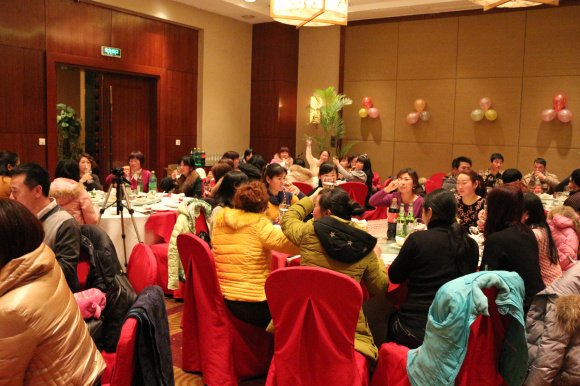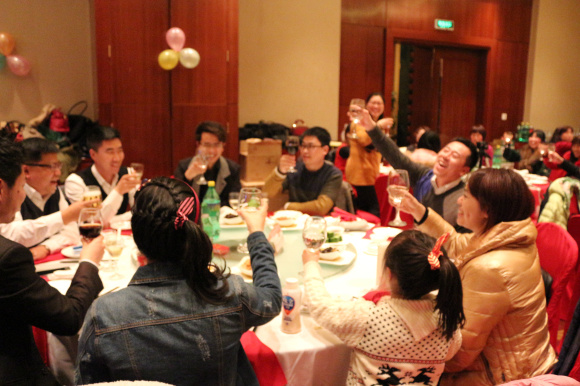 Yangqi people showed their grace, sang and danced, celebrated the remarkable achievements in the past year in a peaceful and joyous manner, and wished good luck in the coming year.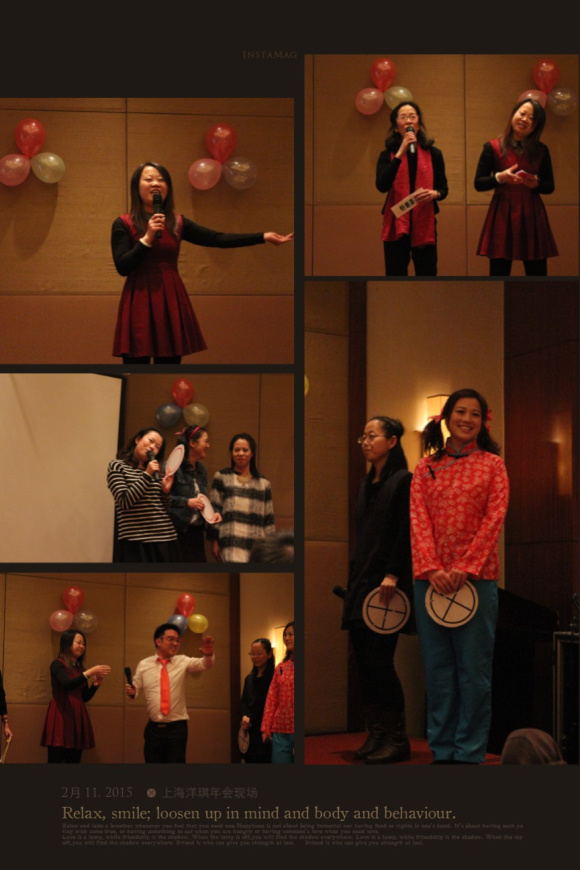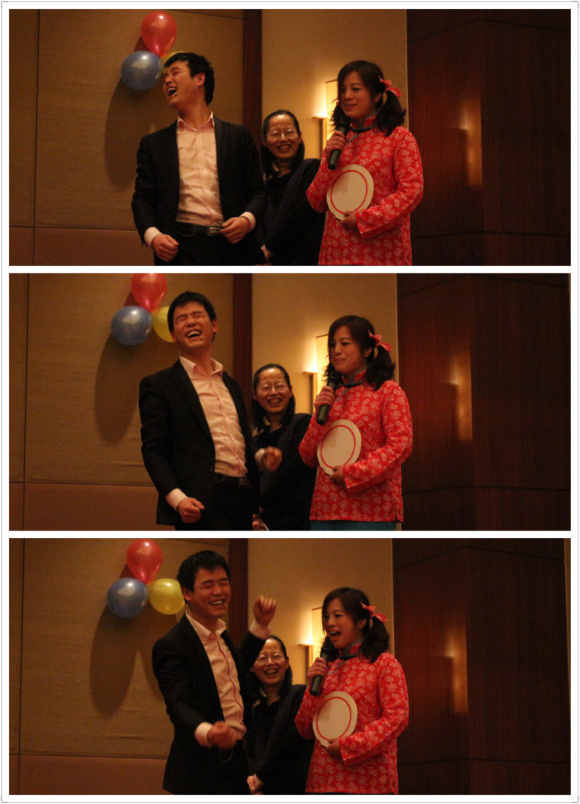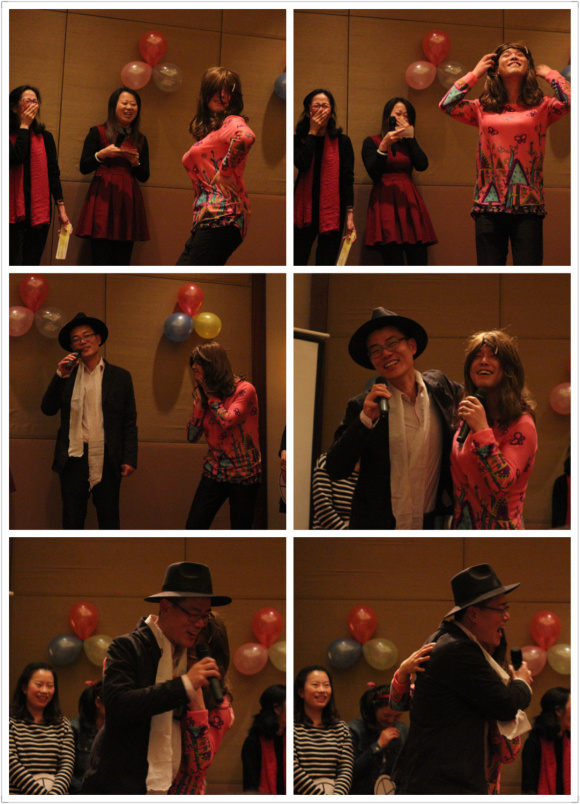 The party was filled with lucky draws, lots of prizes, lots of fun, and lots of laughter...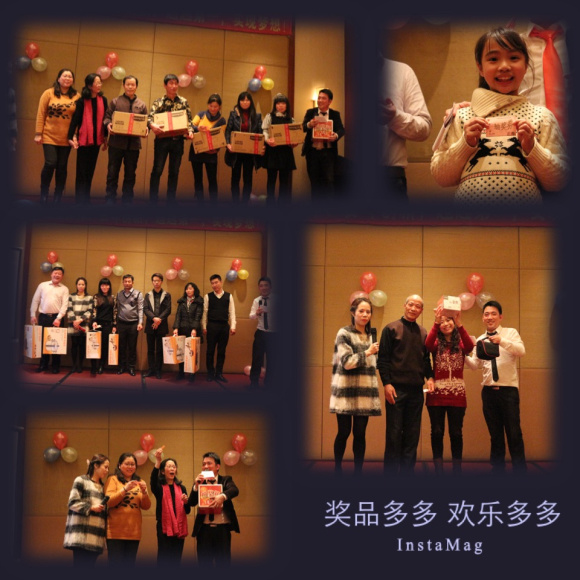 As time goes by, God rewards hard work, hundreds of teams compete and thousands of sails compete.
We have gone through the unforgettable 2014 together, and we have welcomed the longed-for 2015 together.
Thank you to the cast and crew who worked hard for this Yangqi Annual Meeting, and thank you to all the guests and friends who attended the Yangqi Annual Party!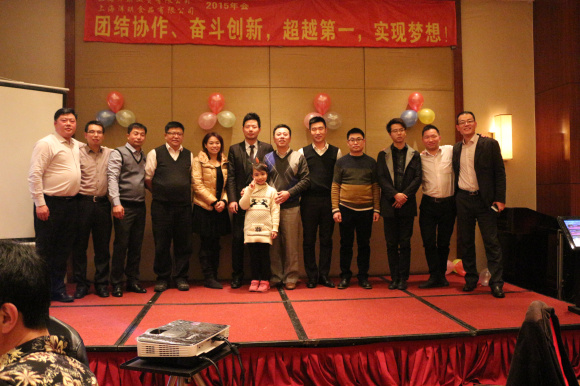 Editor: Yangqi people Source: Yangqi team