build team spirit
---
build team spirit
In the increasingly competitive 21st century, in order to survive and develop better, teamwork is an extremely important quality no matter it is as small as a person or as large as a country. It can concentrate isolated forces Together, for a common goal, we work together to maximize the team's strength to gain greater benefits.
Team spirit emphasizes that all members of the team work closely together for the common interests of the team, so as to form a strong cohesion and overall combat effectiveness, and finally achieve the team's goals. The role of the team is to improve the performance of the organization so that the team's work performance exceeds the simple sum of the individual performance of its members. Because everyone in the team may be a genius in one aspect, but not an all-rounder, only by exerting team spirit can we achieve greater success.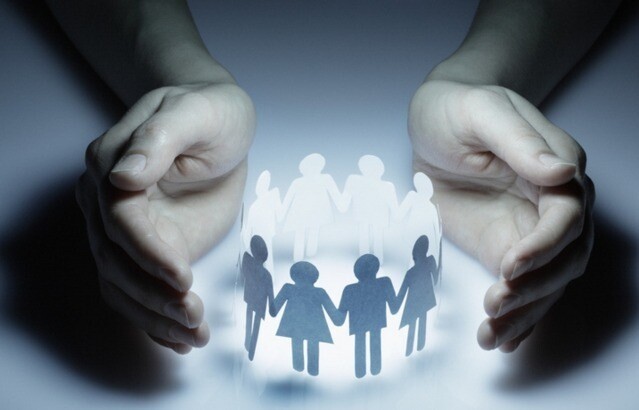 For a team, the formation of team spirit is not achieved in one day, but is accumulated over time. Only when team members have the ability to work as a team can team spirit be formed.
"Do your employees have shortcomings?"
"Yes! There are as many as the stars in the sky."
"So do your employees have many advantages?"
"Less! Less is like the sun in the sky!"...
"Then why do you still use him/her?"
"Because when the sun comes out, the stars are invisible!"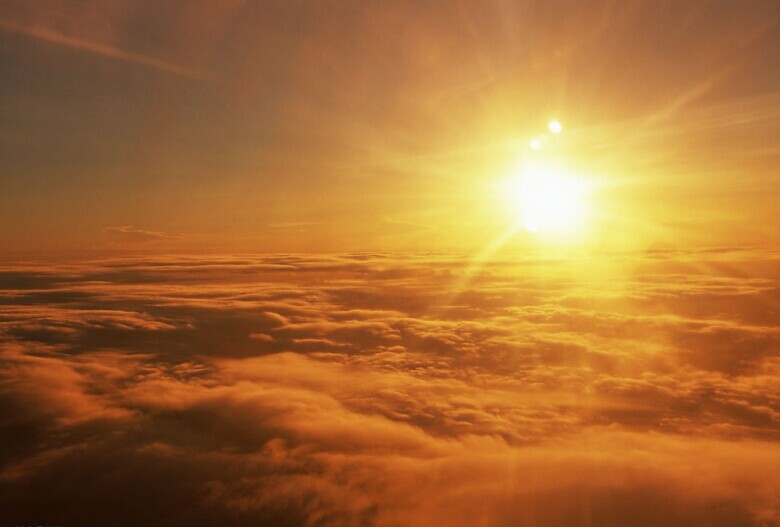 Dedicated to those who:
A lover and team who can't leave each other and scold each other
More understanding, more tolerance! Everyone is wrong sometimes!
Understanding and tolerance is a kind of wisdom!
Editor: Yangqi people Source: Yangqi team