Create enterprise star products
---
Create enterprise star products
Celebrities can always make people dazzle, attract the attention of the whole audience, and become crazy obsessed with them. Celebrities may conquer hundreds of millions of fans with their heavenly voices, or arouse countless exclamations with their stunning looks, or trigger sharp screams with their cool dance moves, or they may The superb acting skills impressed the audience... In short, stars have become timeless and profound symbols of every era. The so-called "star product" means that a certain product of an enterprise can also have distinctive advantages like a star. It is called upon again and again. Through its strong appeal and influence, it can make consumers have the strongest memory and influence of it. Loyal support and then become the first synonym for the brand, ultimately driving the prosperity of the entire brand.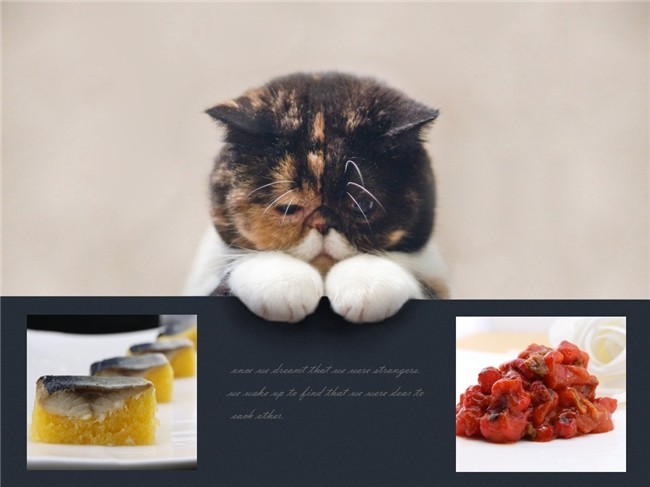 Can highlight the creativity of an enterprise. Innovation is the fundamental driving force for enterprise development. Only by constantly innovating and distinguishing ourselves from the homogeneous field can we adapt to the ever-changing market demand. Therefore, the company's star products are of course the products that best reflect the company's creativity and shine with the company's creativity. The unique light captures the hearts of consumers.
Able to maintain long-term product vitality. There are countless celebrities who become famous in a short period of time and then disappear. The competition is everywhere. If you are unable to maintain your core advantages and continue to develop and grow, you will only be on the road to being out of date quickly. The same is true for star products. If there are no new products on the market that keep pace with the times, and there is no innovative integrated communication, how can we talk about product vitality? How to lead brand planning and development?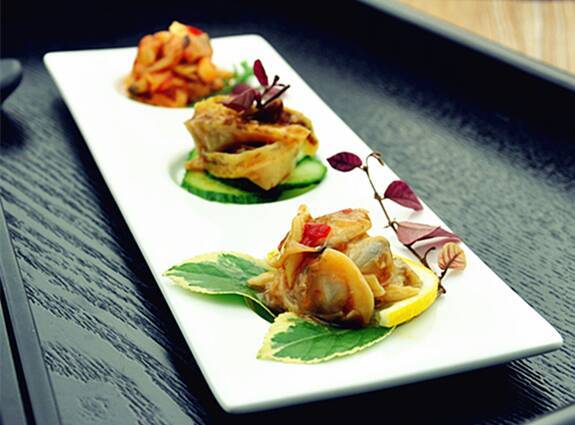 The role of star products is to drive the development of the entire brand product, so companies must always ensure that they have unshakable competitiveness in the market. The market is ever-changing, so companies must "adapt to their needs and continuously improve". While the basic positioning of star products remains unchanged, they must adopt a multi-pronged approach to develop new products, update packaging, etc., so that they will never become outdated.