Yangchi on the tip of the tongue
---
Yangchi on the tip of the tongue
DIY delicious meals·lunchparty we are all foodies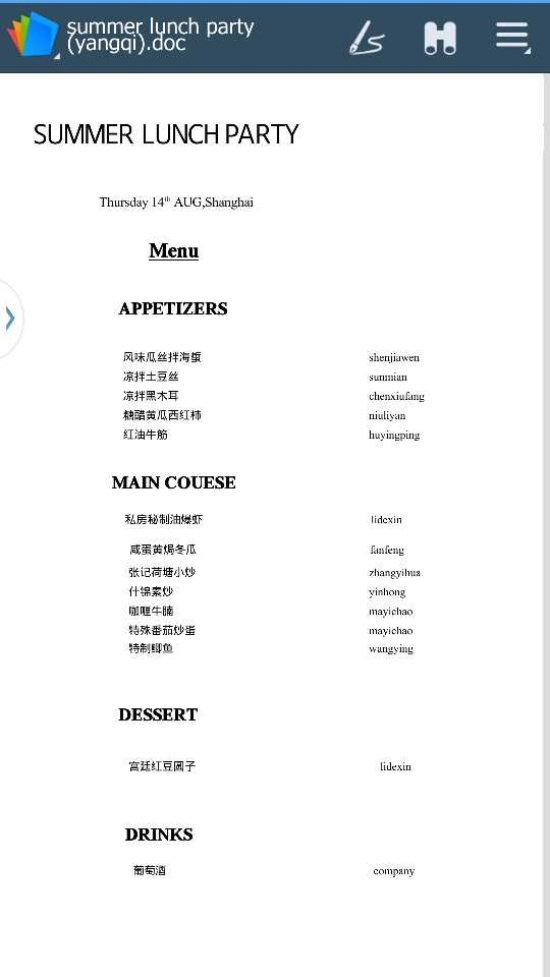 Everyone happily shared and tasted the DIY food made by colleagues. Everyone showed their abilities, contributed their masterpieces, and accepted comments from colleagues. Laughing and laughing without losing objectivity and fairness.

After a sound of "start", the wind swept away, ha ha! Chopsticks falling like a storm, the combat effectiveness of the team is really beyond doubt.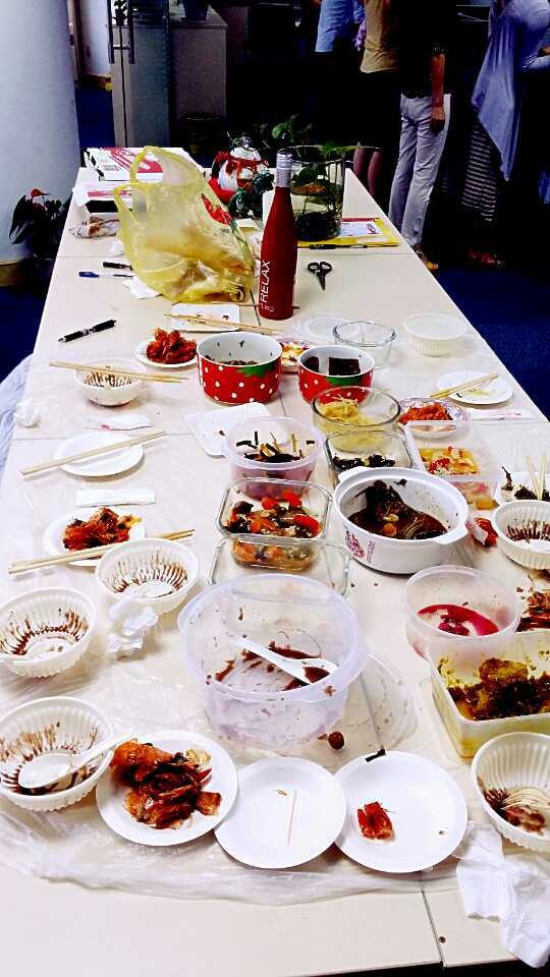 Serving the food industry, we are destined to be associated with food. Yangqi's professional attitude towards food is integrated in work and life!