The first [Yangqi Cup • Guangzhou Japanese Food Channel Football Friendly Match]
---
The first [Yangqi Cup·Guangzhou Japanese Food Channel Football Friendly Match]
August 2, 2014 Qixi Heroes Meeting
Thank you to all the big guys in the industry in Guangzhou for actively participating in the Friendship First Competition and the Second Communication and Communication is booming.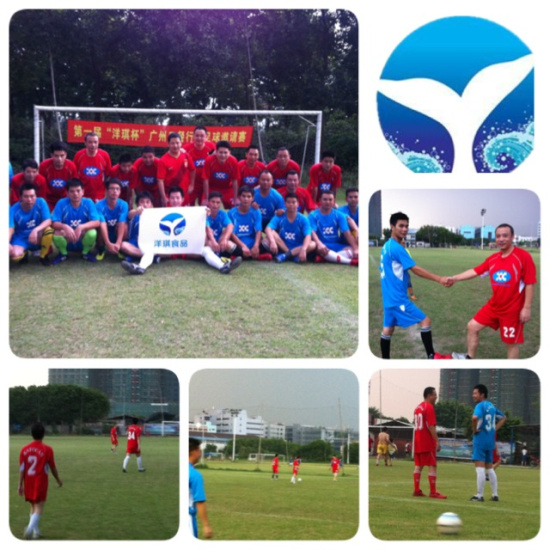 【Struggle hard and embrace victory】
The atmosphere at the post-game celebration banquet was high, and everyone was in high spirits, drinking and chatting happily.

Mr. Li of Yangqi Industry and Trade presented awards to the representatives of the winning team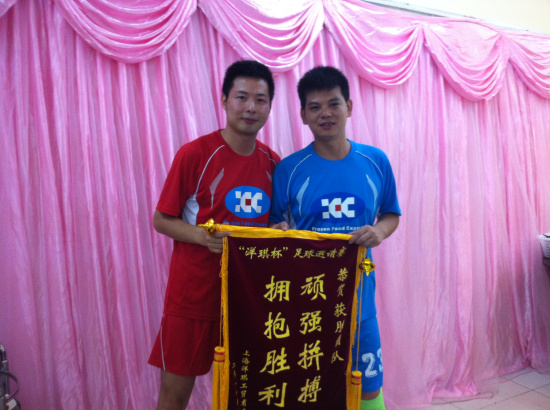 Thanks to friends in the industry in Guangzhou for participating in the friendly football match organized by Yangqi during the Chinese Valentine's Day. In addition to strengthening the body, it also enriches everyone's spare time life. Football is the favorite sport of men all over the world. We hope to use its charm to promote positive energy on our platform and enhance the relationship among colleagues in the industry. Thank you!