Shanghai Risheng • Product Exchange Meeting
---
Shanghai Risheng• Product Exchange Meeting
July 15, 2014 Yangtze River Hotel, Shanghai
Hosted by Shanghai Risheng Food Logistics Co., Ltd.
Topic Japanese Channel Product Exchange Meeting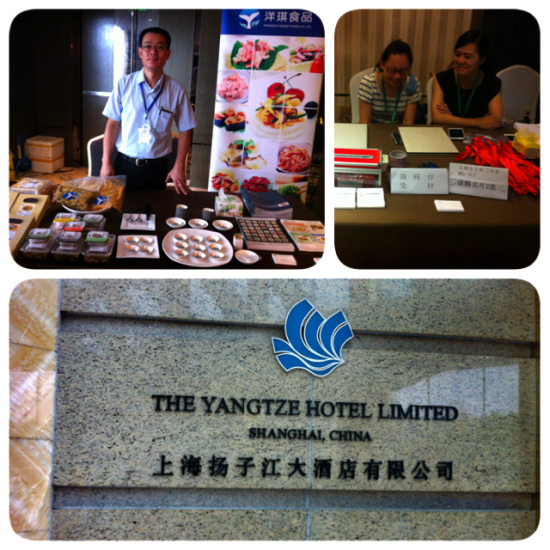 The scene was very popular: it was a great pleasure to have friends from the same industry.
Thanks to Shanghai Risheng for the high-quality platform advantages. Let colleagues from all channels in the industry,
We were able to communicate and conduct business smoothly, thank you!

Respect every friend in the industry who is present and give your own opinions from different perspectives. In order to achieve the purpose of communication, complementation and common development. Of course, Yangqi people also offer suggestions sincerely and hope that the Risheng Exhibition will be better and better.