Enterprise • Marketing decision-making and brand management
---
A successful marketing campaign is a system engineering problem, not the individual operations of each corps. It requires cooperation and joint operations in a series of links starting from marketing planning, to product design and production, personnel deployment, advertising, logistics and effect evaluation.
The editor of Yangqi has compiled for you the following important ideas on how to do good marketing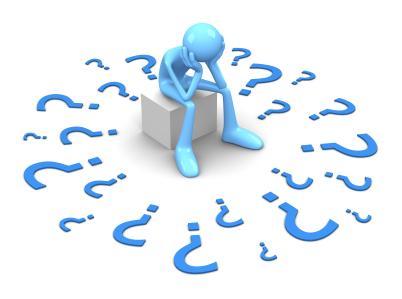 1. Successful marketing often requires a full understanding of consumer behavior and psychological changes.
Some people say that China's current marketing theory and practice are equivalent to the level of the United States in the early 1980s, because most operators have not yet learned to analyze consumer psychology and behavior and use this to make marketing decisions and brand management. Whether this is right or wrong, one thing is certain: contemporary consumers are undergoing fundamental changes in their psychology and behavior. Therefore, only by correctly analyzing and grasping consumer psychology and behavior can companies make correct marketing decisions and brand management. Otherwise, the company will not be able to remain invincible in the competition.
2. A first-class marketing strategy must first have a correct and in-depth understanding of the market environment.
Market research is almost the first step for anyone or any unit to formulate marketing strategies and plans. This should be an undoubted consensus in the industry. Whether you are a manager of the corporate marketing department, a high-level decision-maker, or a marketing planning consultant, you need to conduct research on the relevant environment when doing marketing planning. Even if you are opening a store in a commercial street, you need to have an understanding of the surrounding environment. , Otherwise, it may lead to "environmental" success and failure. To sum up: without investigation, there is no right to speak.
3. The value of marketing is to make consumers only focus on value and forget about price.
How to make customers forget the price and only remember the value?
(1) Provide high-quality products, this is an ironclad rule.
(2) Good service, especially after-sales service. Service should focus on the process and details, rather than just focusing on the results.
(3) Value experience: It is to allow consumers to truly experience the value of products and services, and to create a good experience environment for consumers.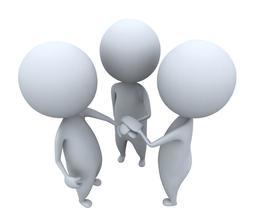 4. Marketing is to lock the hearts of consumers
Locking the heart of consumption is to make consumers emotional. Who are consumers "emotional" for? Get emotional about the product. How does the product engage consumers? It is necessary to give the product vitality and present it in different ways. Emotion is an emotional and psychological process of consumption. It has not yet upgraded to the will process, that is, it has not yet been decided whether to buy your product or not. However, since consumers are passionate about your product, they are not far away from buying your product.
5. Customer value is the starting point and end point of marketing
Creating value for customers is a problem throughout the marketing process. Many companies either only focus on the starting point or the end point in this regard, and few companies can create value for customers throughout the process.
6. Reflect the core value of brand personalization
The core value without personality is not the core value of the brand, which means that your products are not competitive and easy to be imitated by others. To build a brand, you must first dig out the core value of the product, and then formulate a marketing strategy around the core value.