Tianjin Station • Yangqi product tasting exchange meeting
---
Hosted by Shanghai Yangqi Industry and Trade Co., Ltd.
Co-organized by Beijing Tianyuan Tianheng Trading Co., Ltd.
Co-organized by Tianjin Jiashenghang Trading Co., Ltd.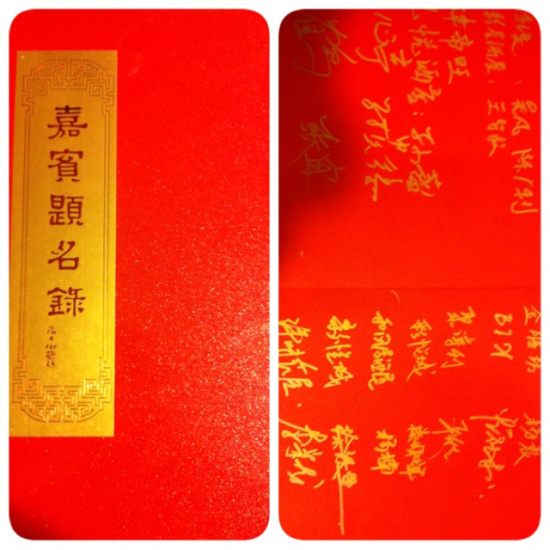 On-site preparations were made to promote Yangqi products to friends in Tianjin's catering industry.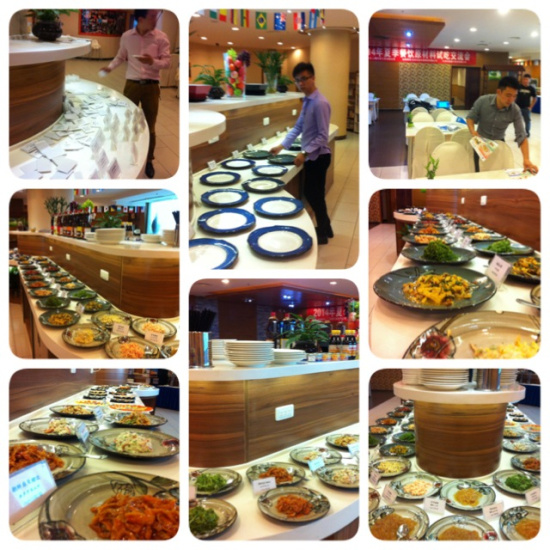 The exchange meeting started, and the organizers delivered speeches one by one, thanking the friends from Tianjin for coming.

Party·Taste and communicate on the spot, interact and exchange Yangqi products with friends from various channels in the industry. Bring delicious seafood delicacies to Tianjin, and bring high-quality and superior products to friends in the industry.

The curtain ended perfectly. Thank you friends from the catering industry in Tianjin for coming.
Thank you for your sincere cooperation