May 2014. Anji trip
---
Good mountains and good waters to visit Anji
Surrounded by mountains and rivers, the clouds and mist surround the bamboo sea. Being here makes you feel refreshed and forget all your love and disgrace.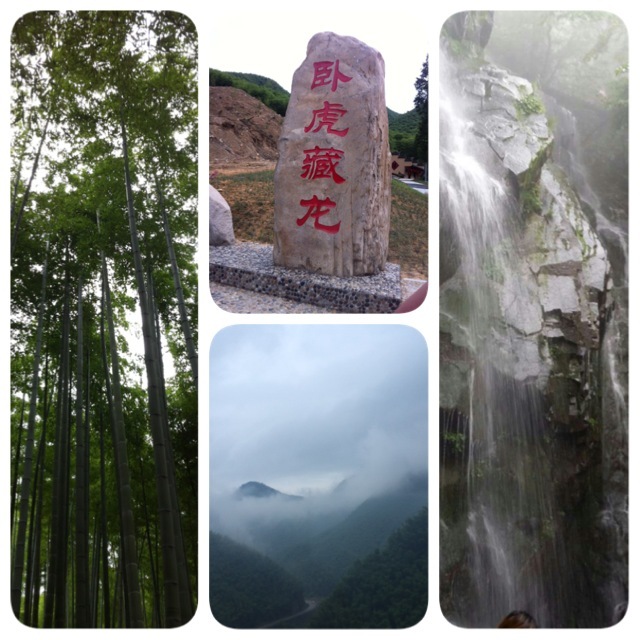 Yangqi team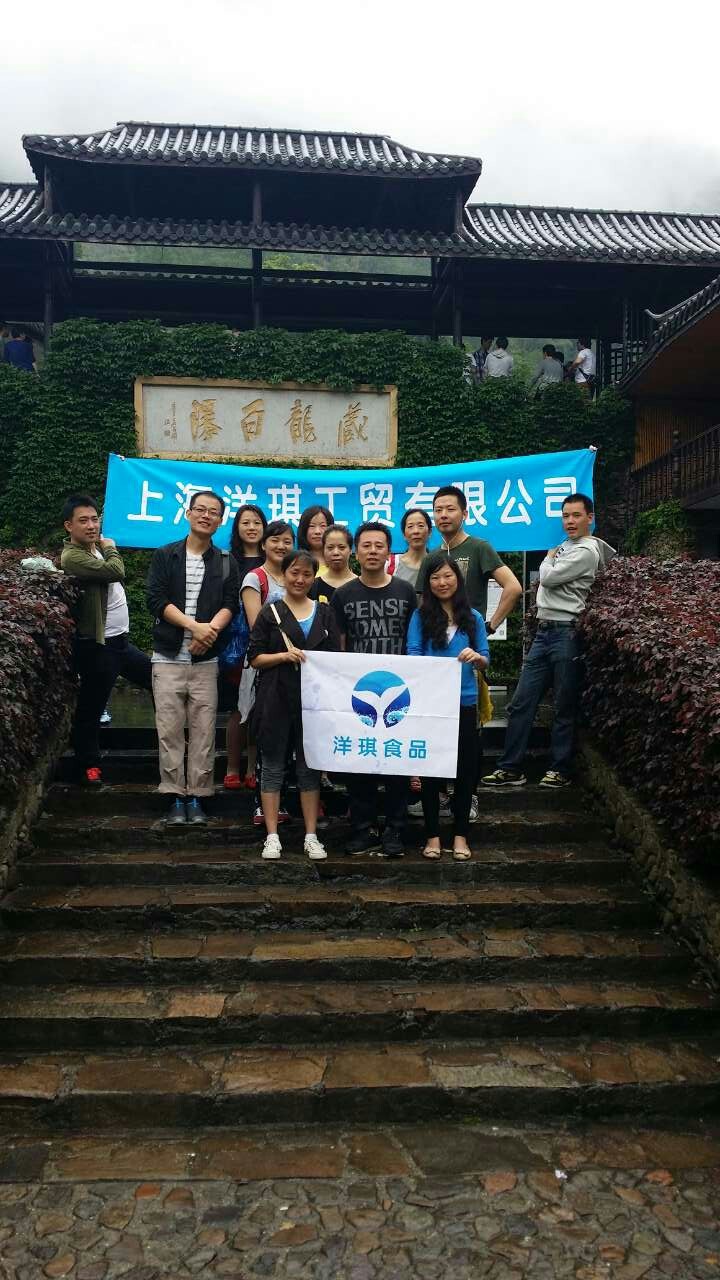 Various postures – we are on the road
Yang Qi female general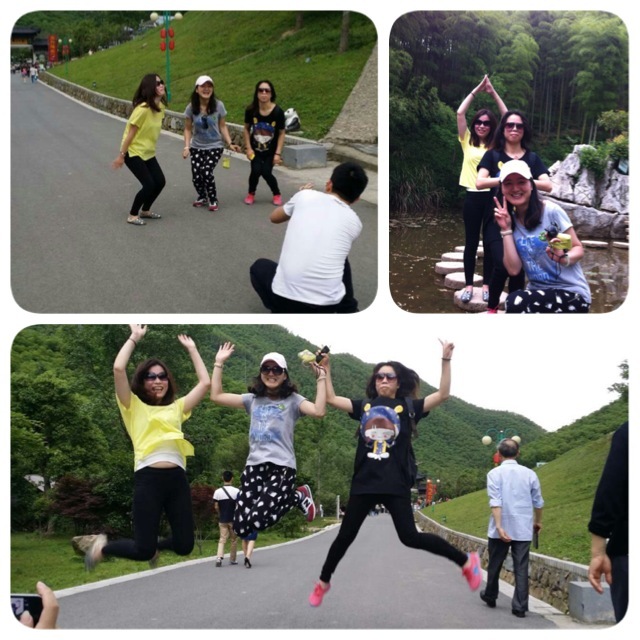 She...is a panda lover
Look, how beautiful those shoes are!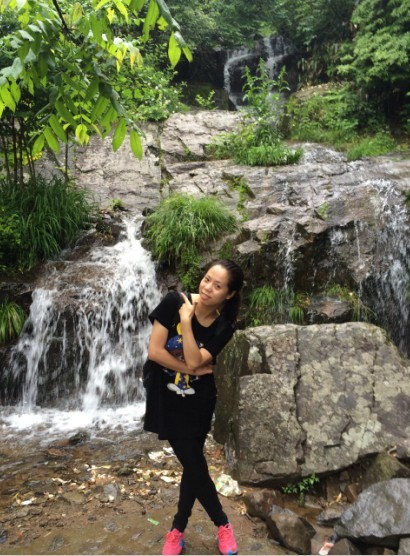 export master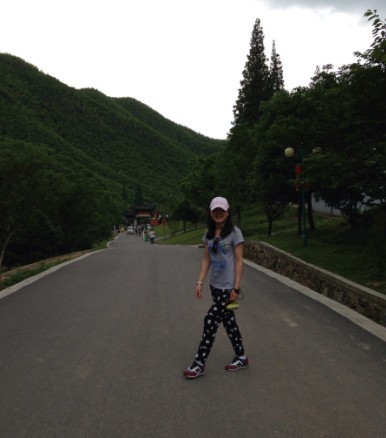 yangqi good girl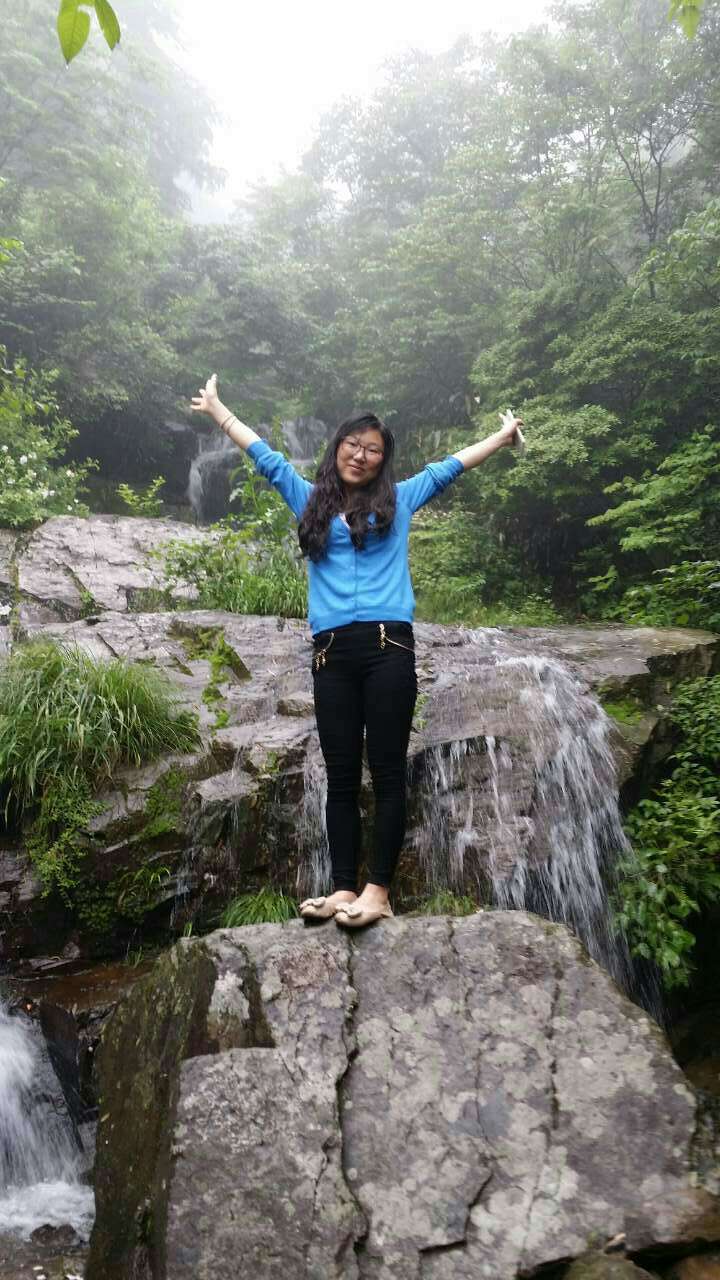 Sales department first lady
Yangqi people--each one leads the way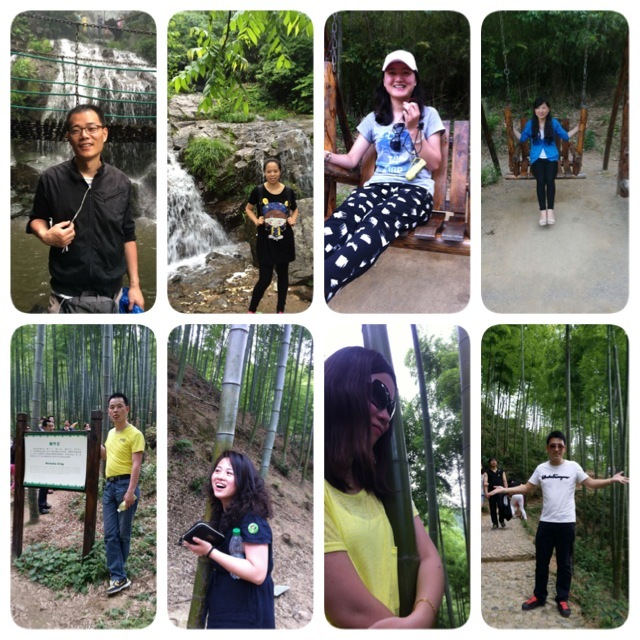 A cup of tea and a sense of tranquility. Man and nature complement each other.
What is left are imprints and memories, and what is awakened is the combat effectiveness, cohesion, and full spirit of the team.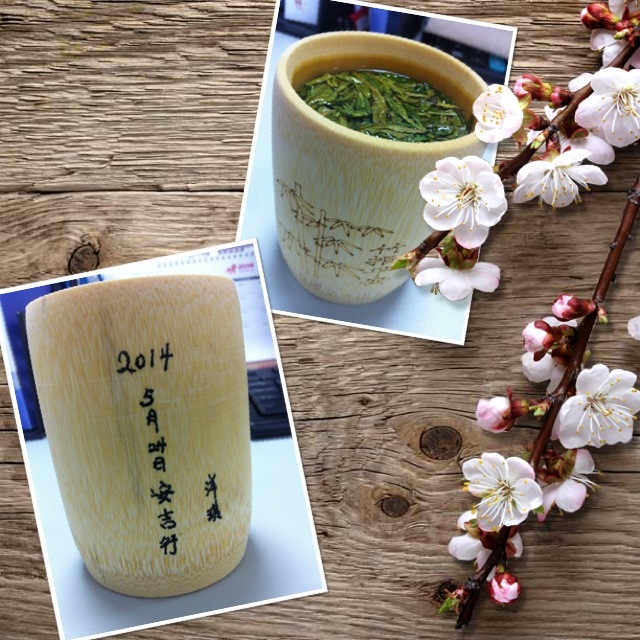 May 2014. A souvenir of Anji