Shanghai International Fisheries Expo
---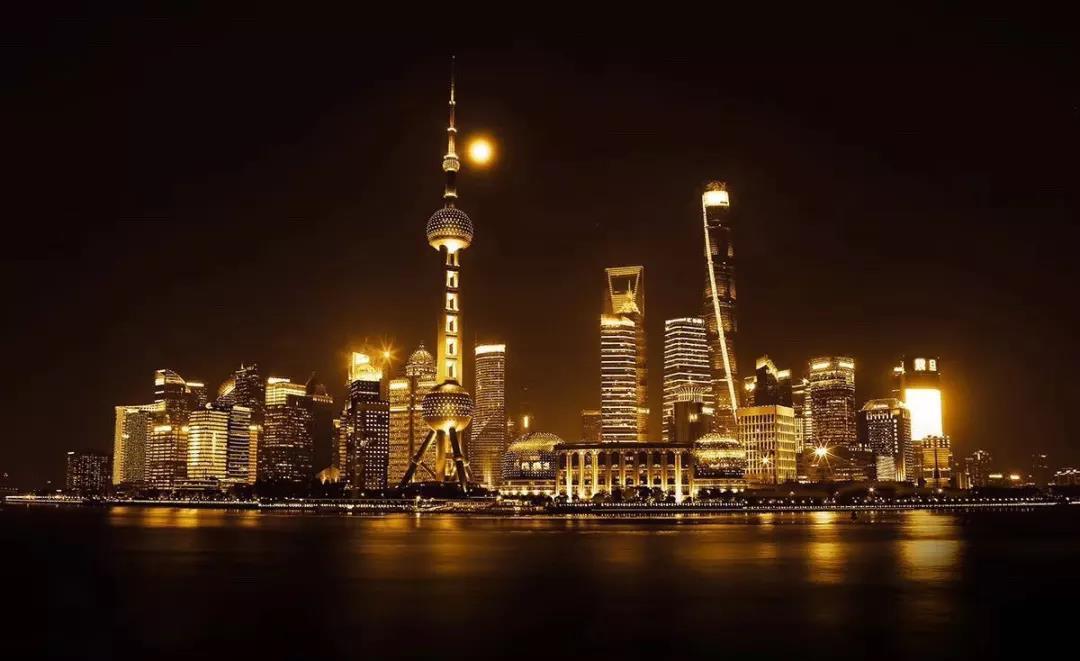 Shanghai. Mild and humid, with four distinct seasons, abundant sunshine and abundant rainfall, outstanding people have created a great economic, financial, trade, shipping, and technological innovation center in China. In August, the 14th Shanghai International Fisheries Expo 2019 opened grandly here. As a local enterprise in Shanghai, Yangqi Food went all out to participate in this event.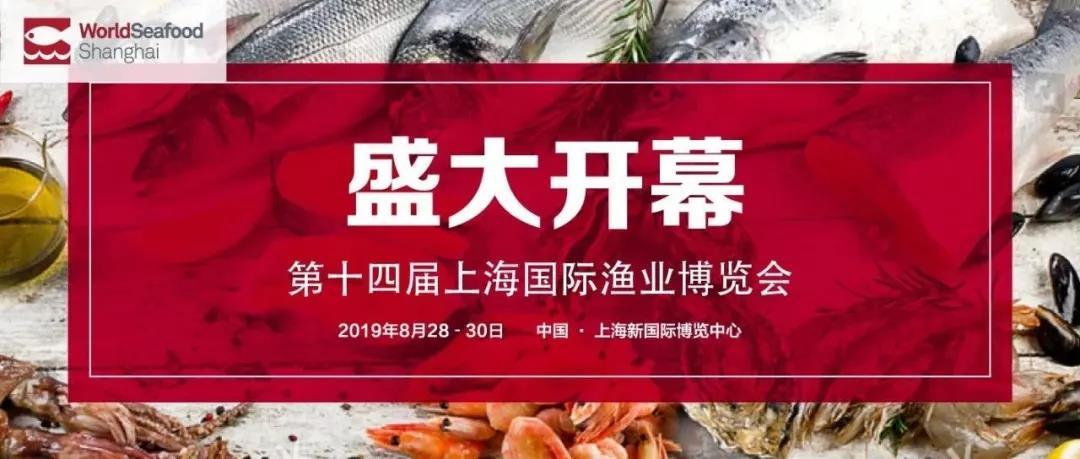 The 14th Shanghai International Fisheries Expo 2019 opens grandly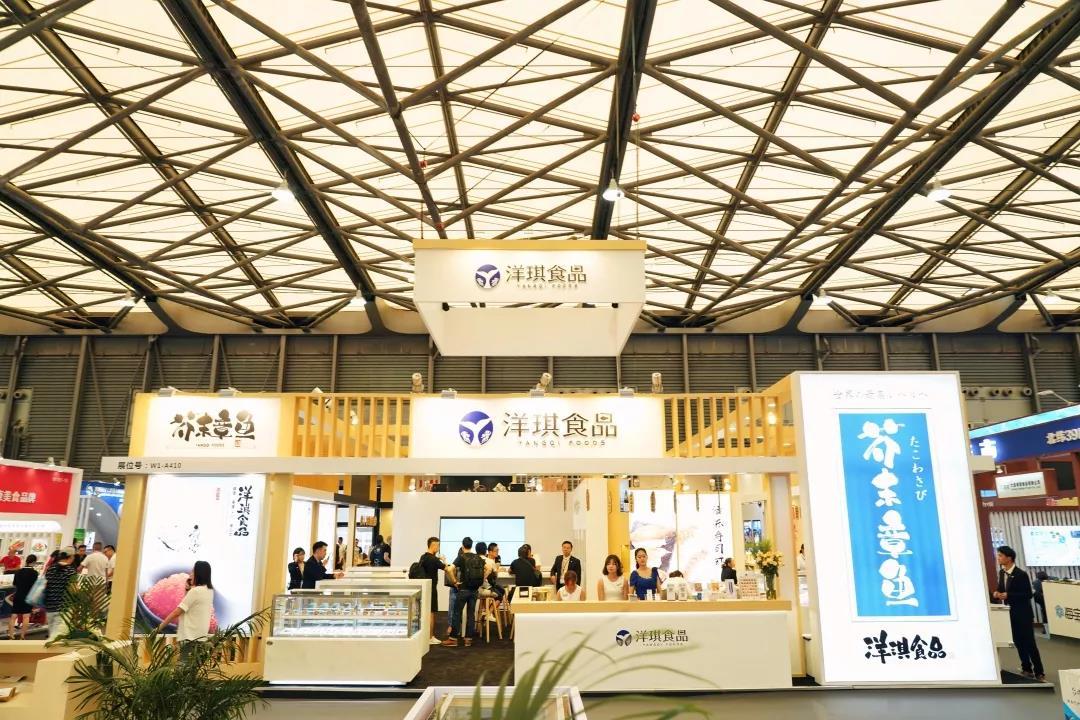 Industry leaders at home and abroad gather here to negotiate, cooperate, and communicate, highlighting international, professional, and commercial nature, and contributing their own strength to the prosperity of the industry.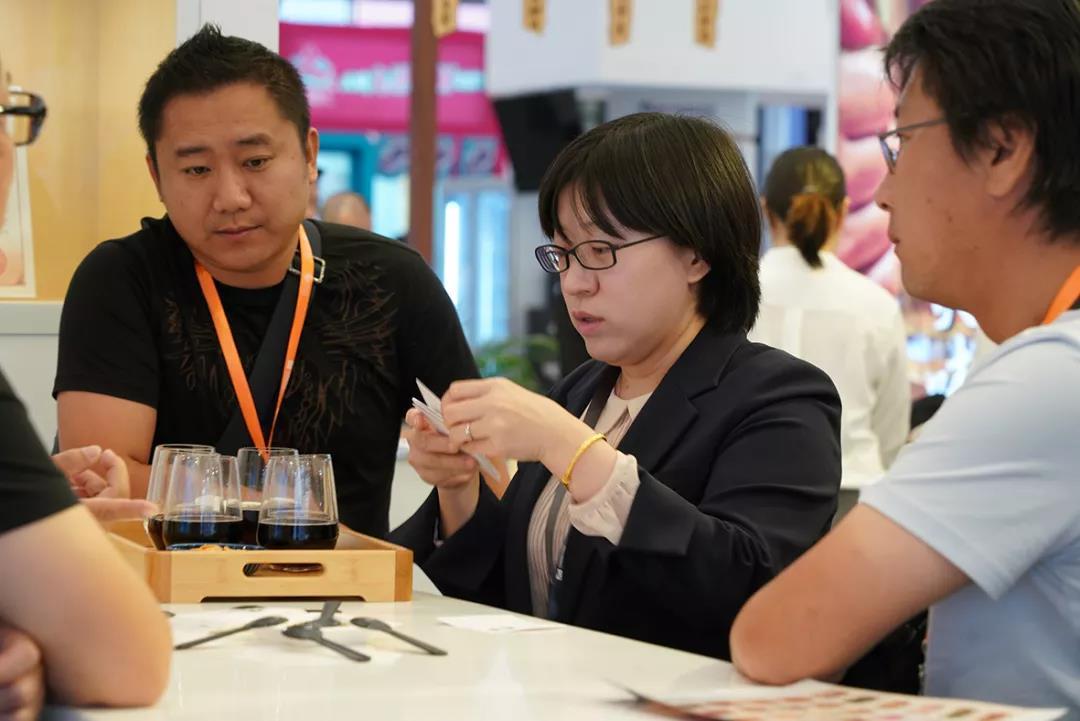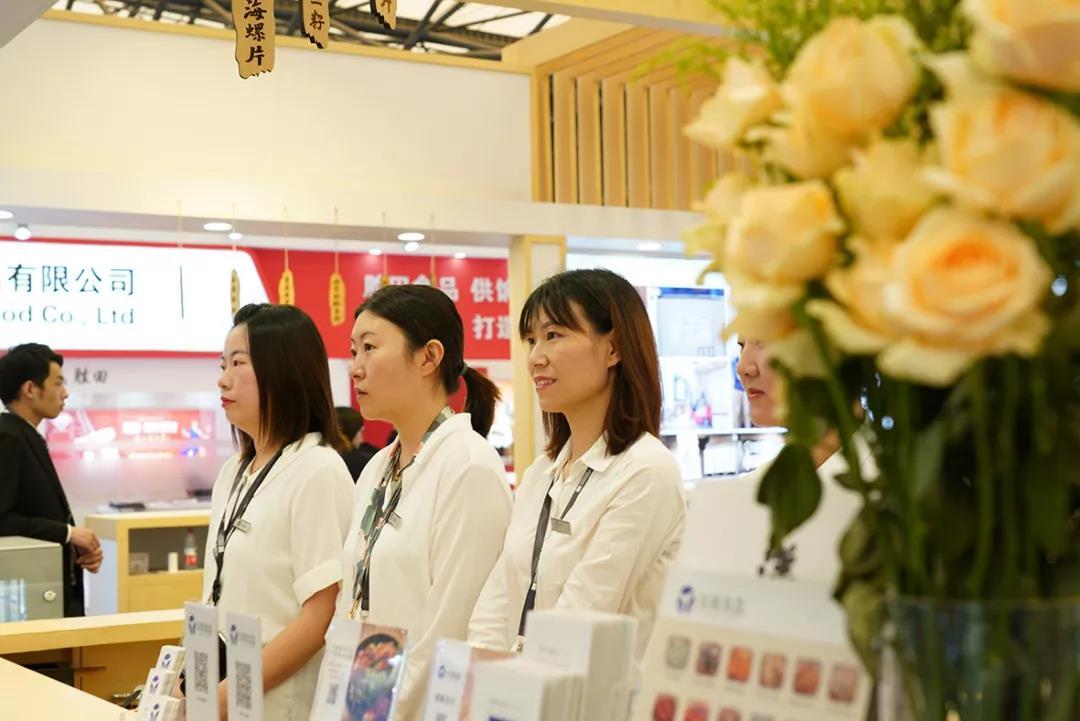 Yangqi people are waiting here every year, welcoming our dearest customers and friends with a new look and full enthusiasm year after year.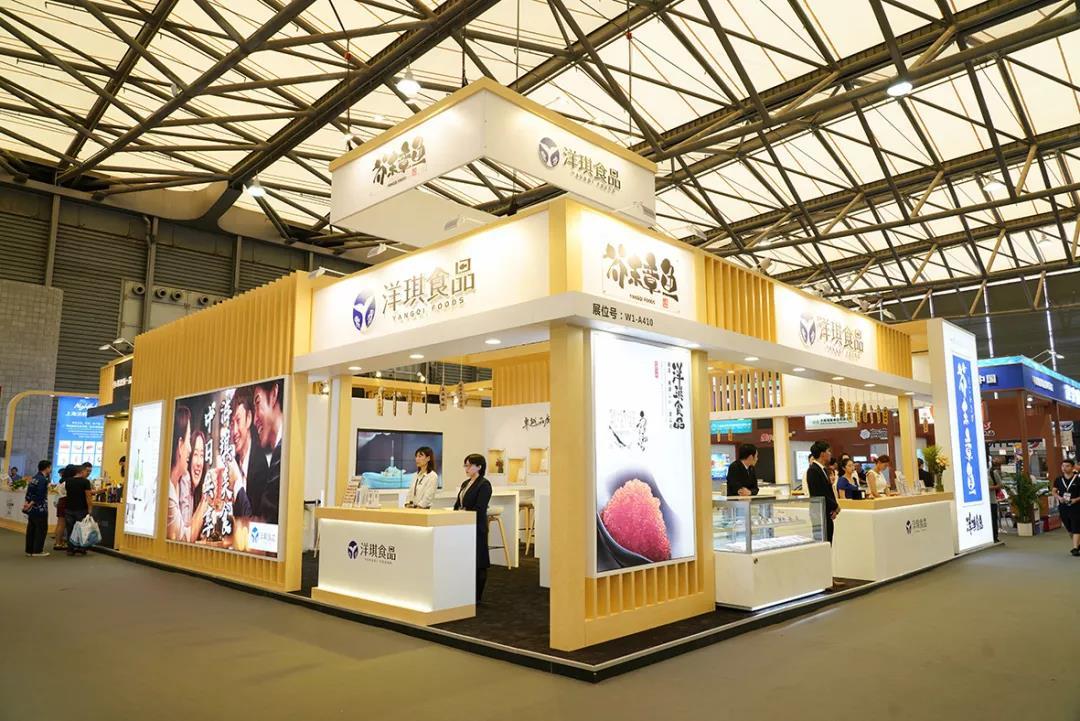 The Yangqi food booth is based on the log style, with white as the main color of the base, with a touch of flying fish roe stunning red and wasabi octopus beautiful blue. It is extremely bright and eye-catching under the focused light. It is located in the center of Hall W1, radiant and Shine all over the place.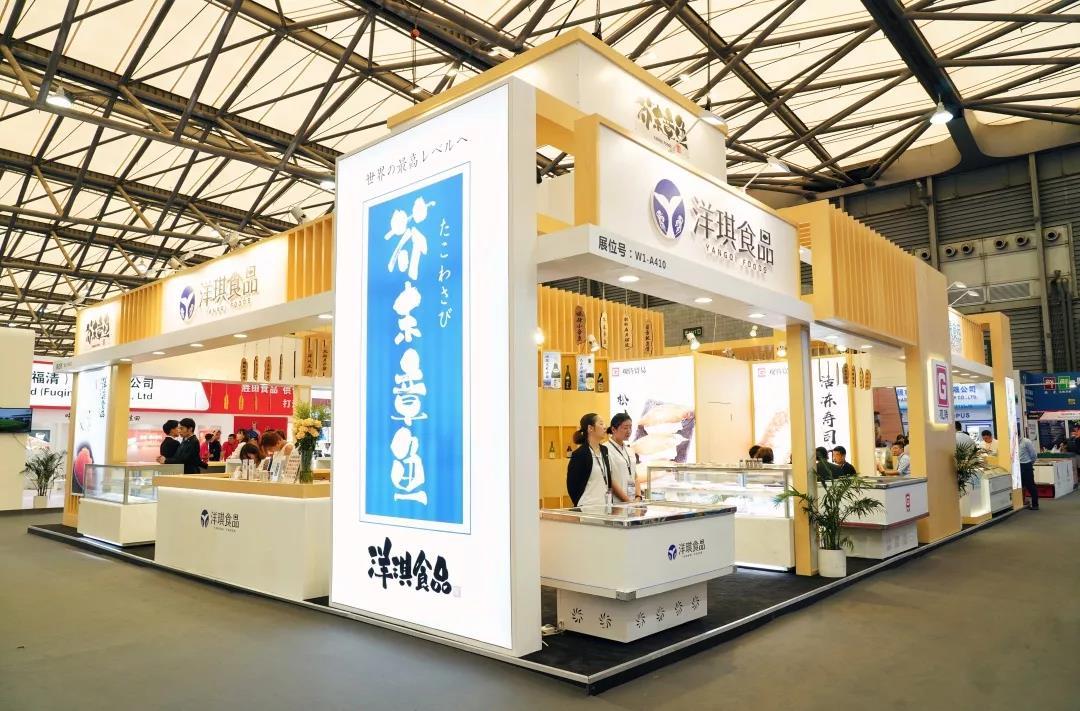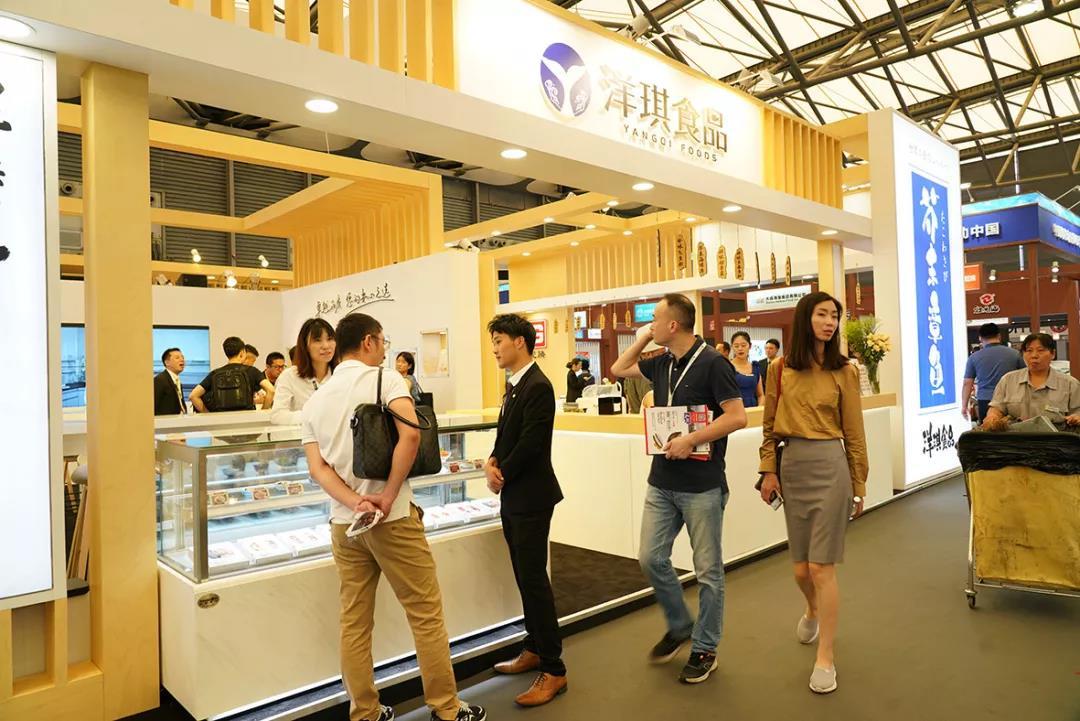 As the most stringent food production and inspection center in Shanghai, Yangqi Food Factory fully complies with the supervision and management specifications and operation specifications of the local market supervision department, complies with 8S process management, products are traceable, and foreign matter prevention management is introduced into each production line to ensure product quality to the greatest extent. .
For several years, Yangqi has been in the field of delicacies, constantly researching and developing, selecting raw materials that meet the requirements in different regions and countries, and presenting high-quality products to everyone through standardized production and processing and strict testing standards. A consumer, and strives to localize delicacies and better serve society.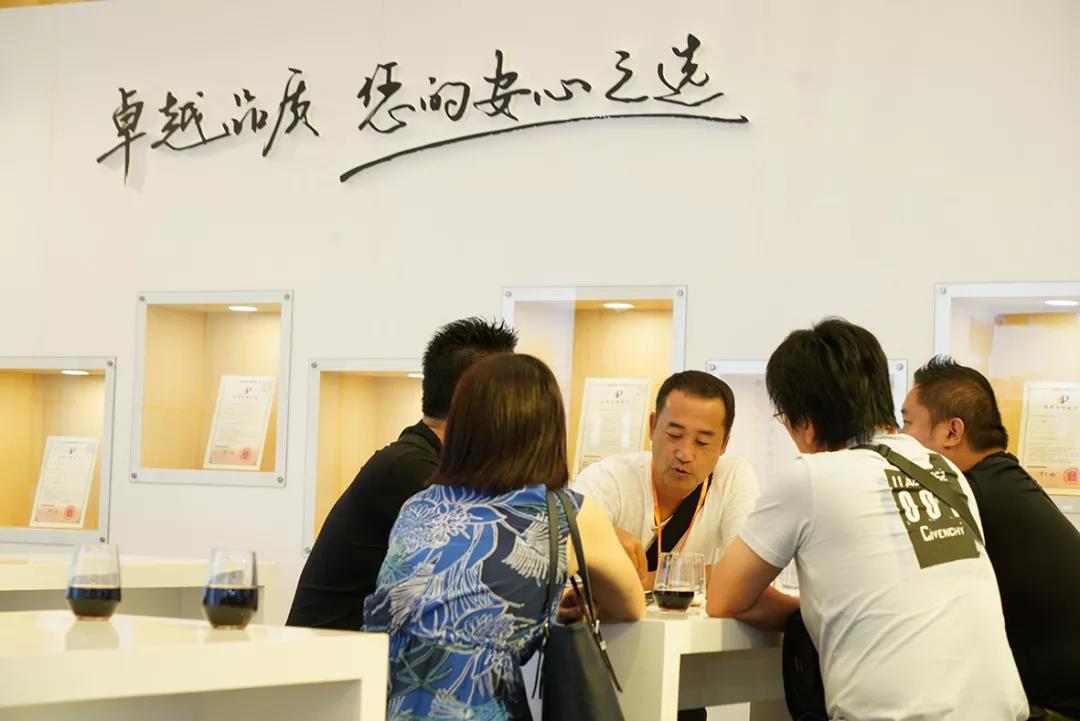 Yangqi people persevere, strive for progress, keep improving, and create delicious food. They pursue better and more sustainable cooperative development as their goal, and take better service to consumers as their own responsibility.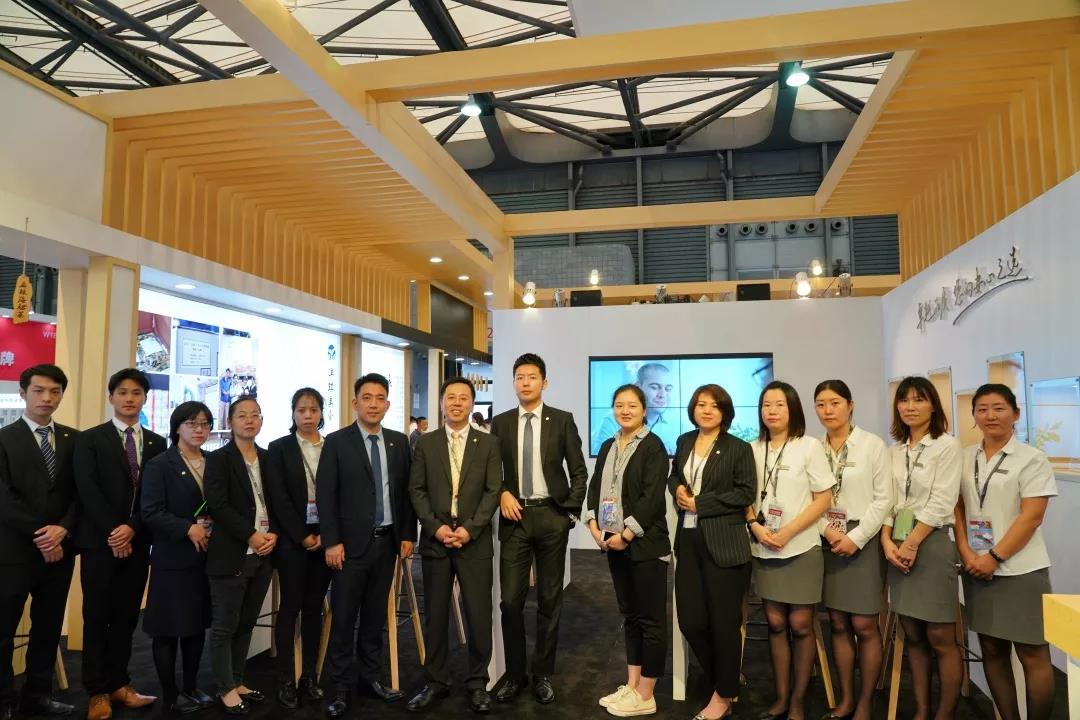 Create a win-win situation, share the future, prosper the economy and revitalize the industry