2017 • Qingdao International Fisheries Expo
---
Elites from all walks of life gathered in Qingdao. Jimo, rushing to the grand event...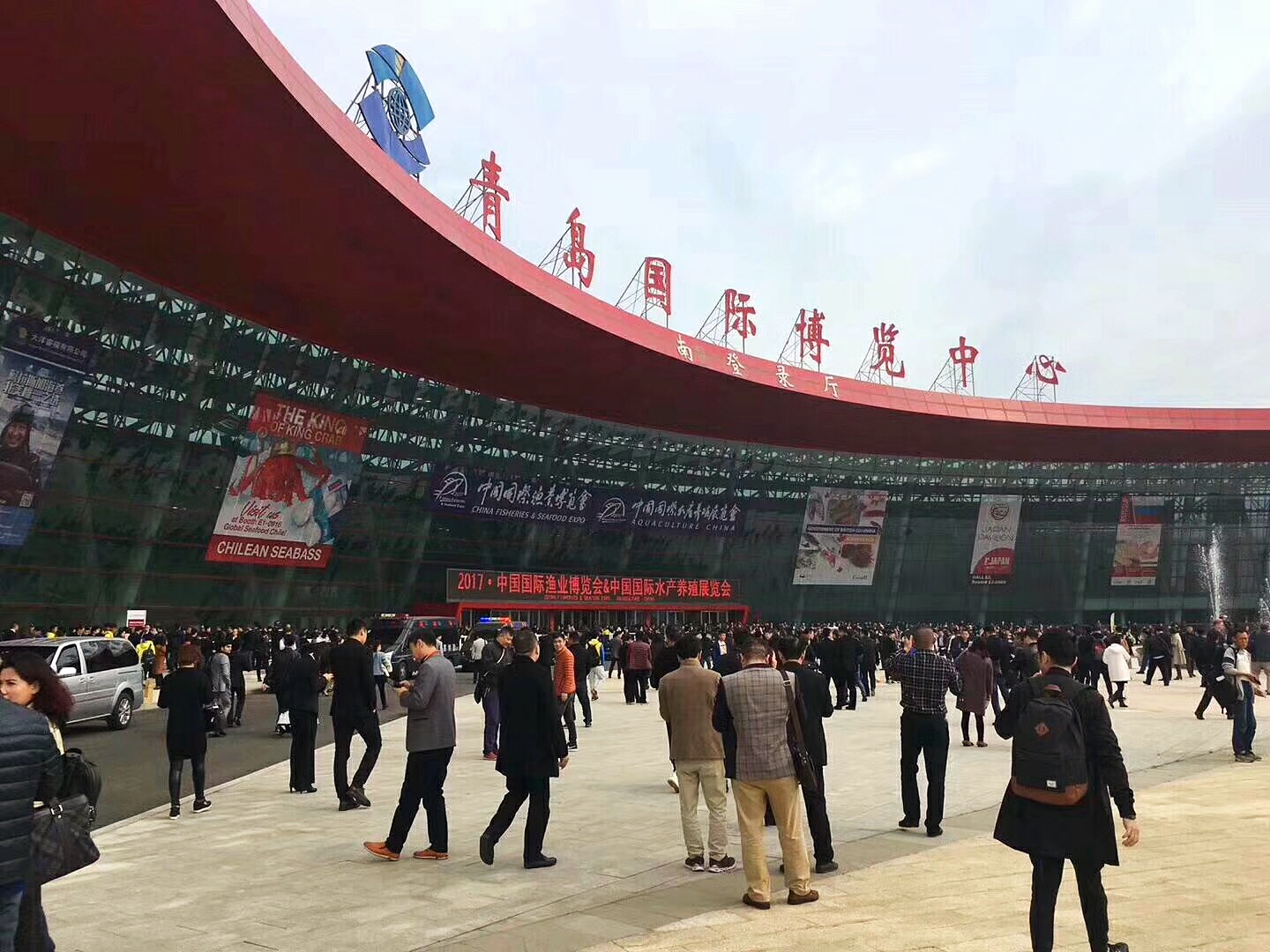 Fishery ingredients. An assortment of beautiful things in eyes, creating a feast of gluttony.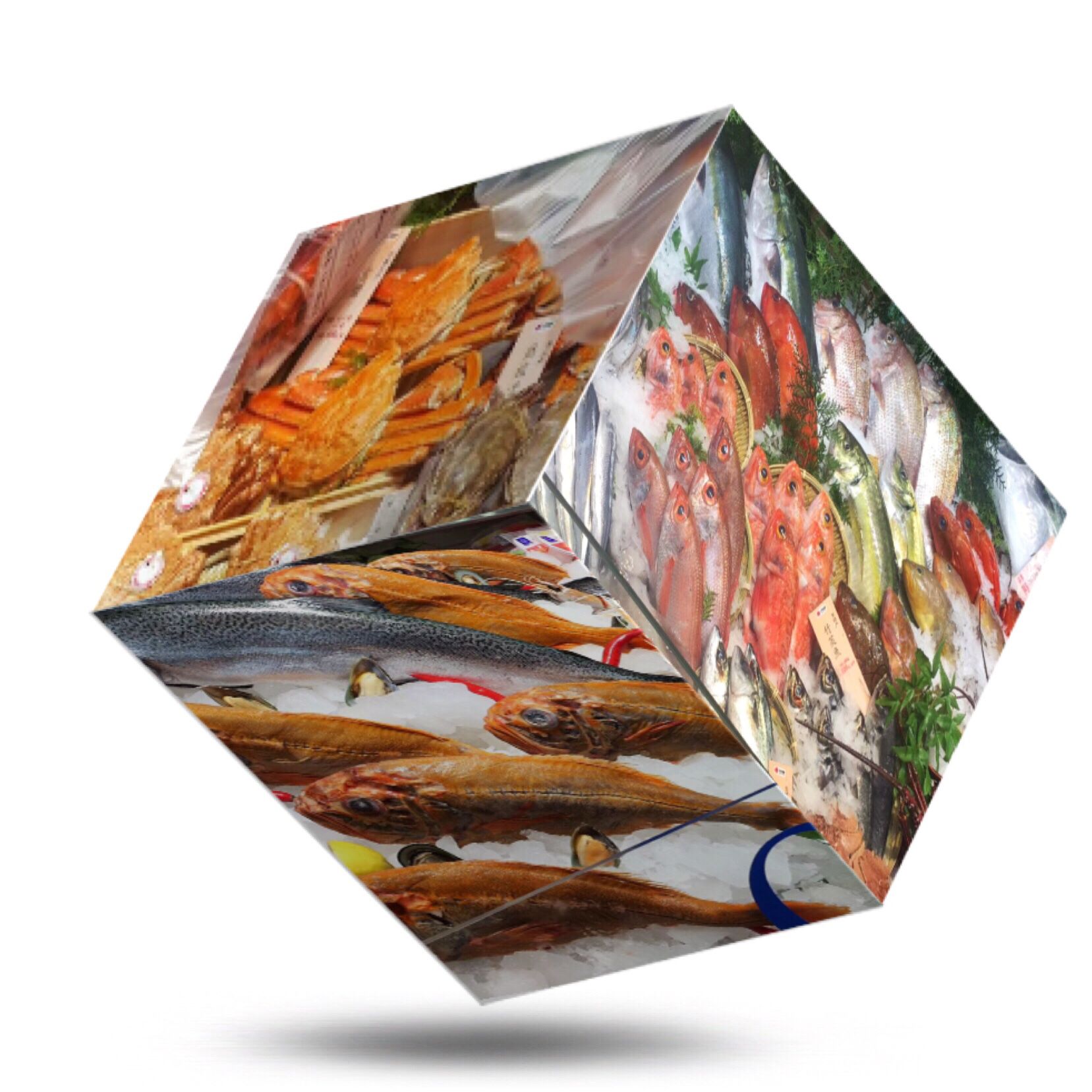 Yangqi Food. Booth number: S1-1321 Warmly welcome friends from home and abroad.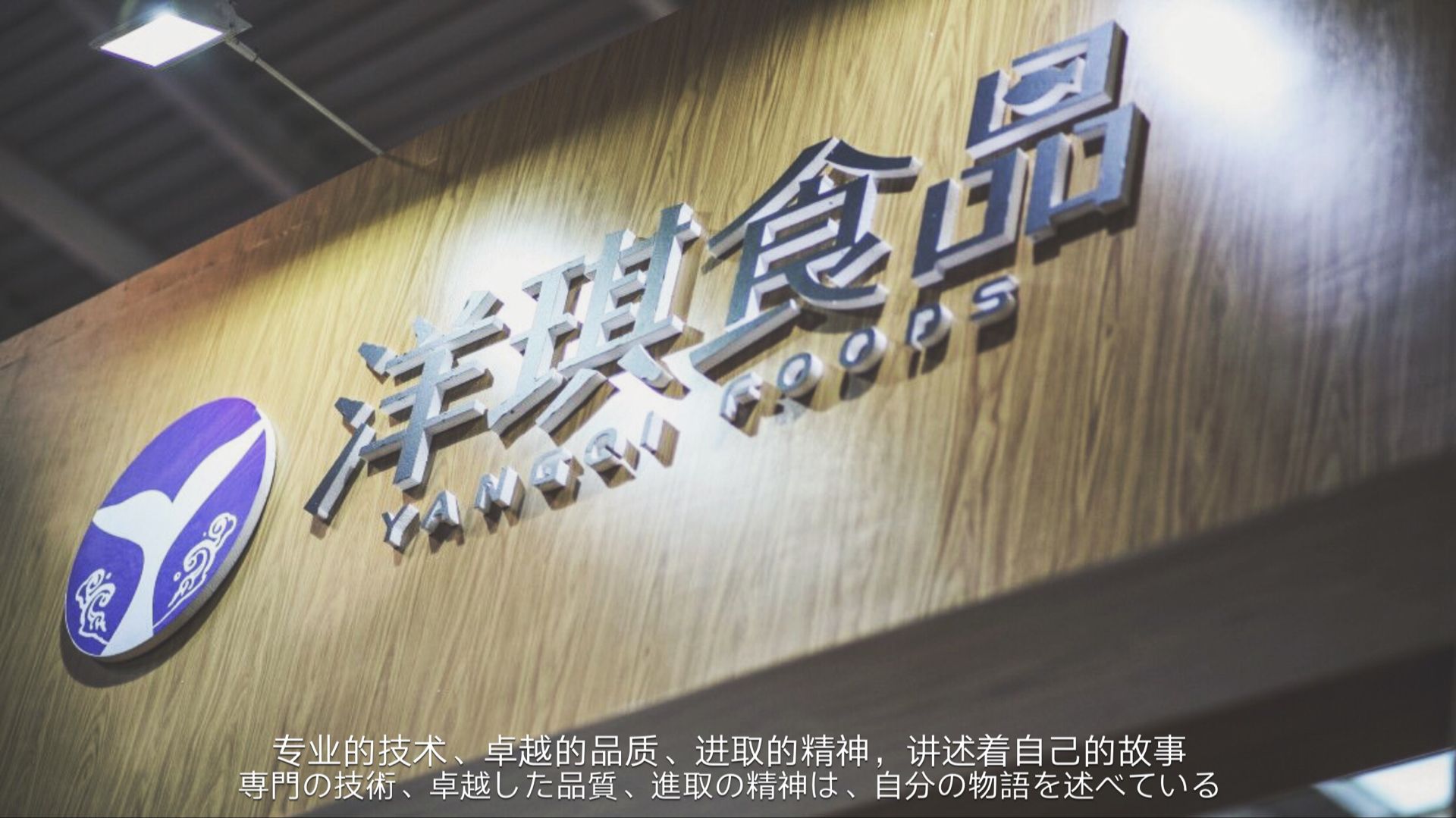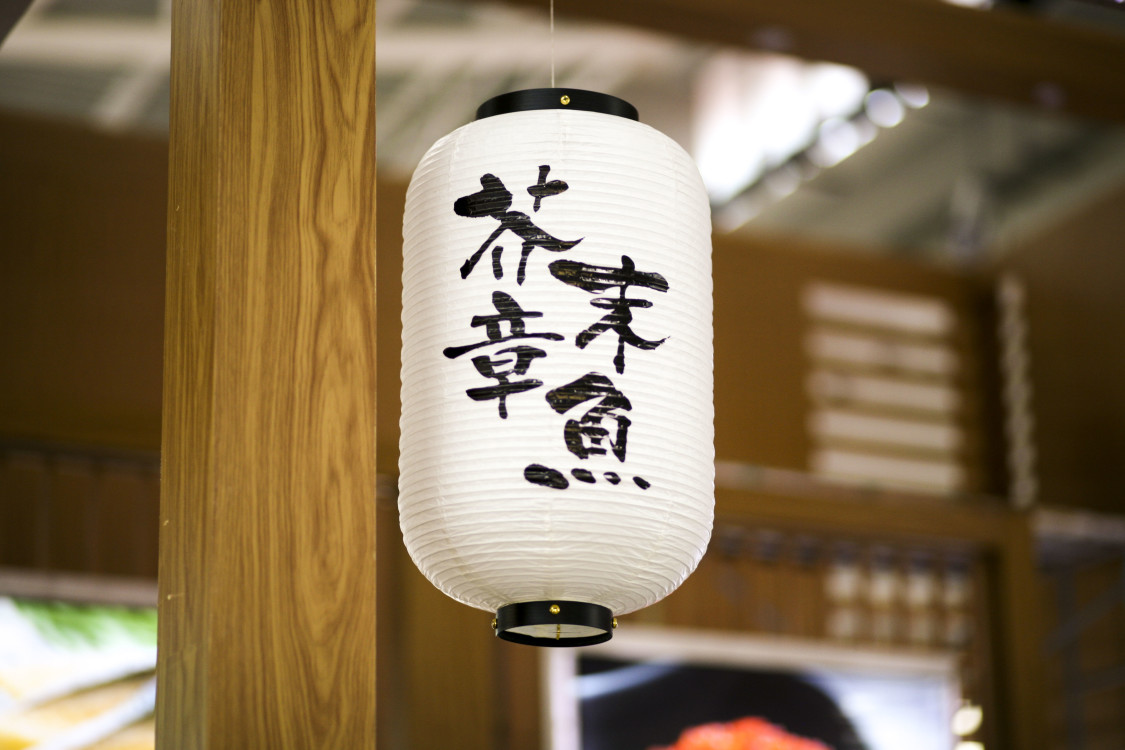 Year after year we gather here, the smiles of Yangqi people remain sincere, and our enterprising goals never stop...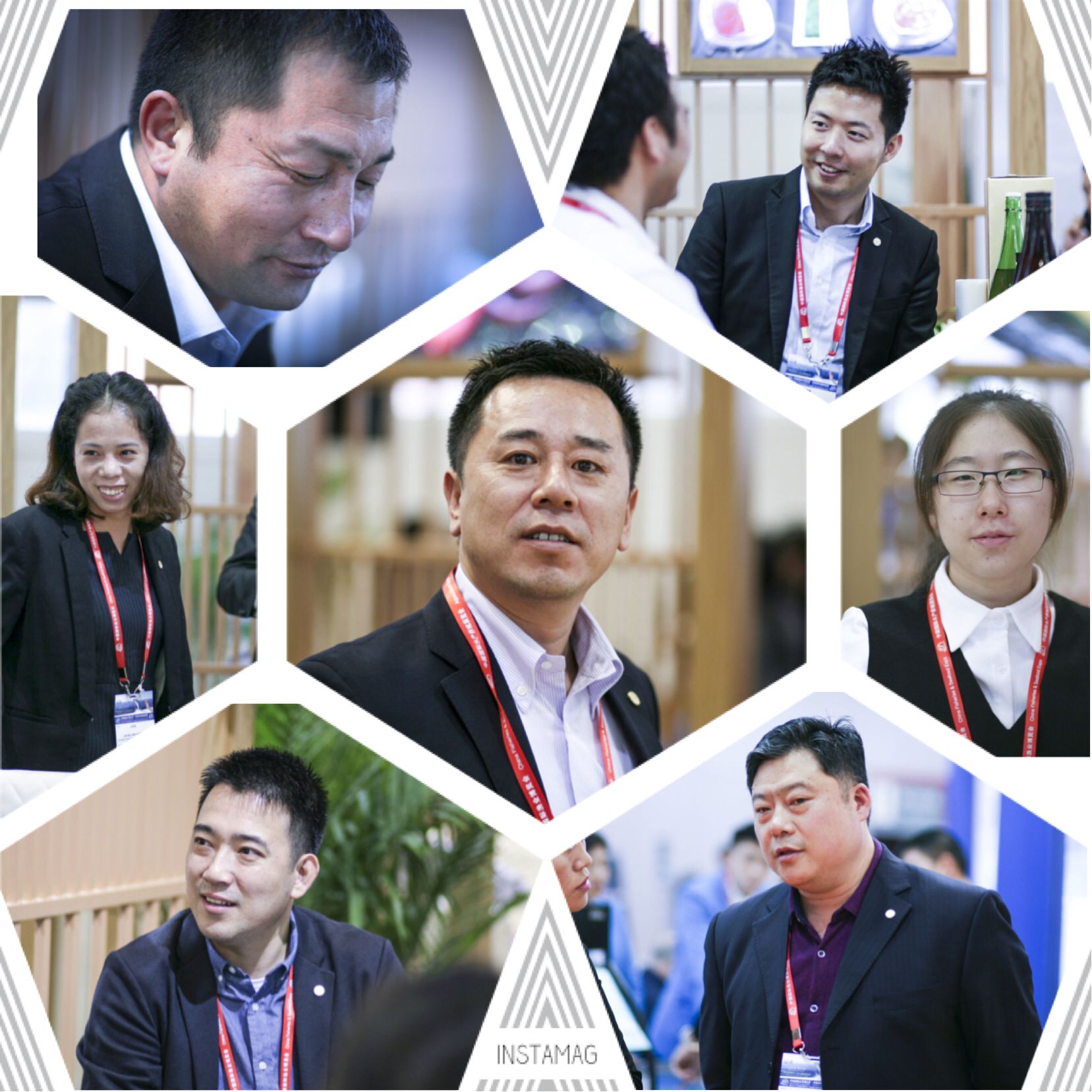 A happy ending! Looking forward to more exciting next year, meet in 2018!