2016 • Seafood Asia
---
2016 · Asian Seafood Exhibition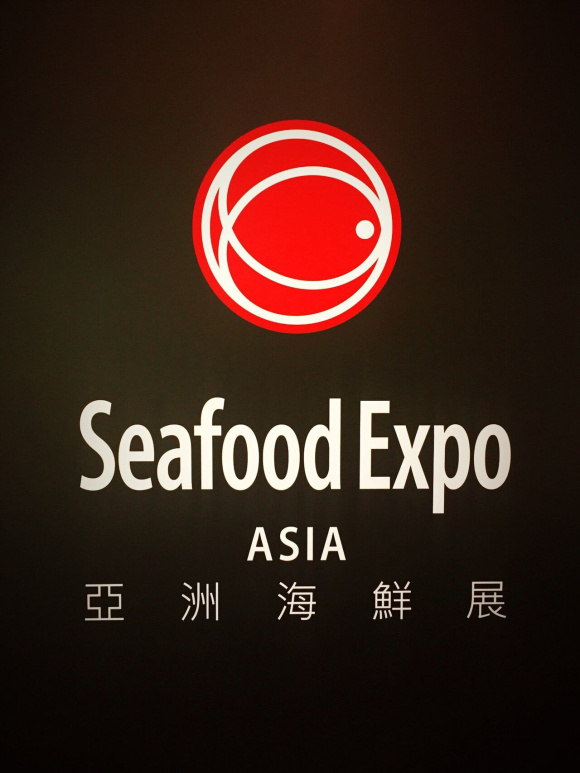 Once a year, industry leaders gather at a special exhibition for the Asian seafood industry in Wan Chai, Hong Kong.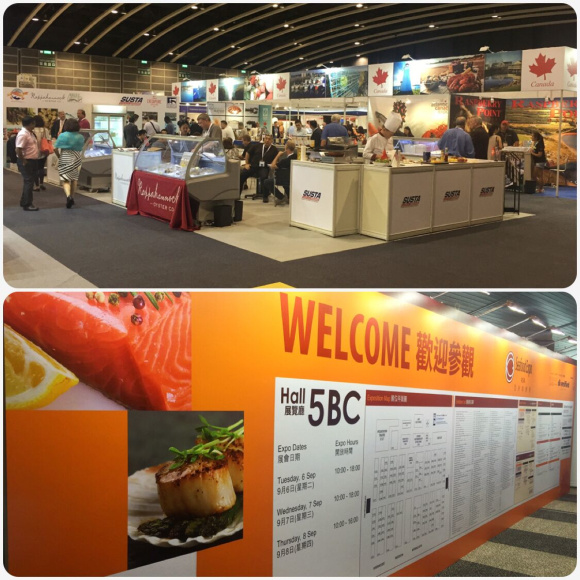 Yangqi still has excellent quality and is your safe choice.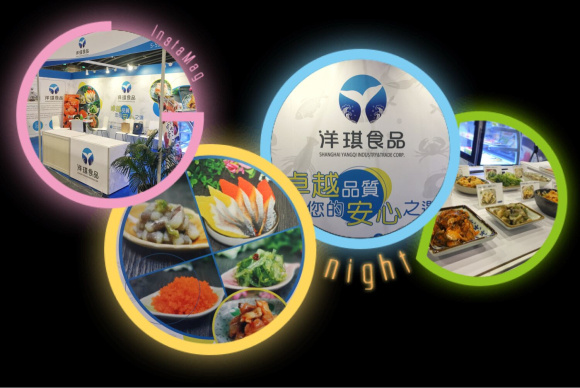 Every year, a refined team will serve here: display + recommendation + plan + cooperation = gain each other's satisfied smiles!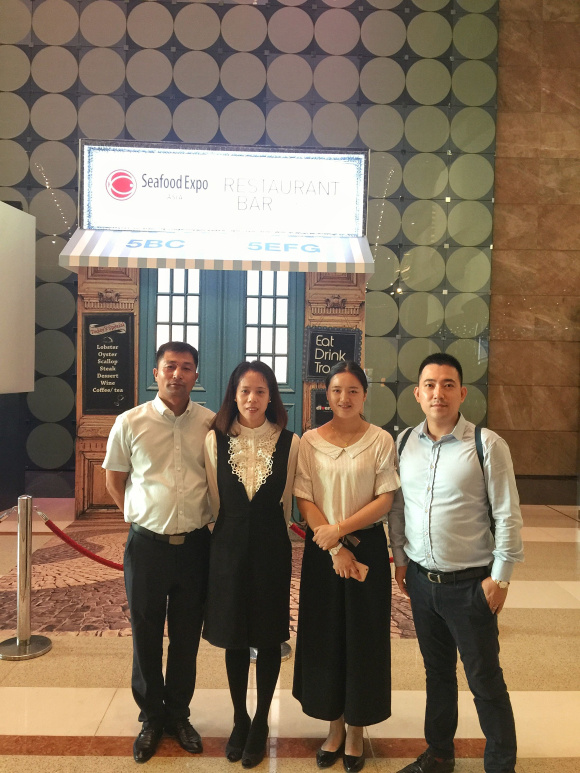 I wish all new and old customers and all friends who follow Yangqi a happy Mid-Autumn Festival in 2016!