2015 • Qingdao International Fishery Expo
---
2015 Qingdao International Fisheries Expo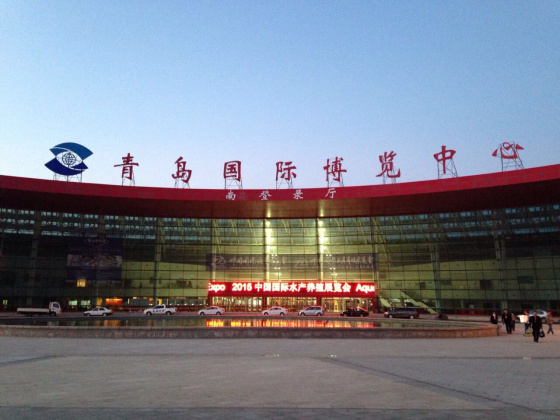 Yangqi - Booth No.: S4-0923 We are ready....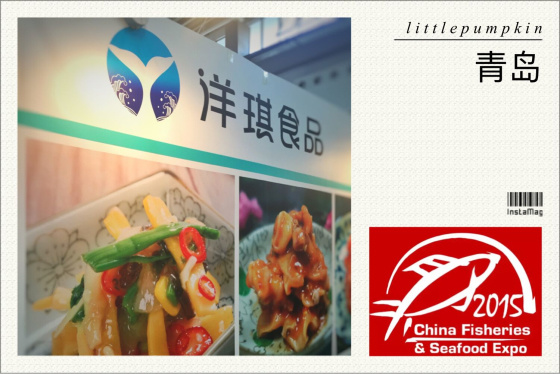 Display our products in an all-round way: packaging form, product quality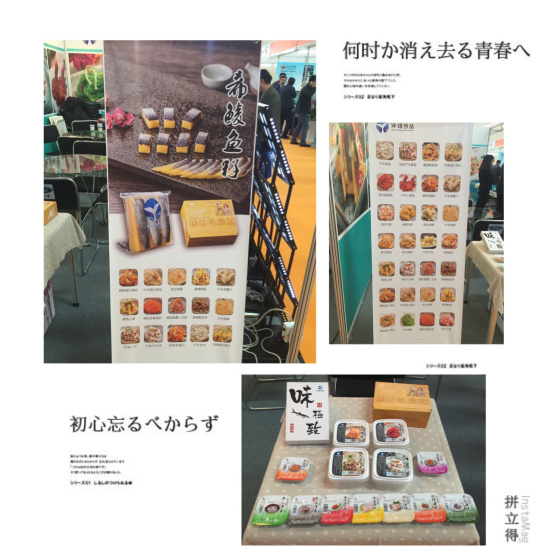 The professional team negotiates and cooperates with guests from different regions...to seek common development and win-win results.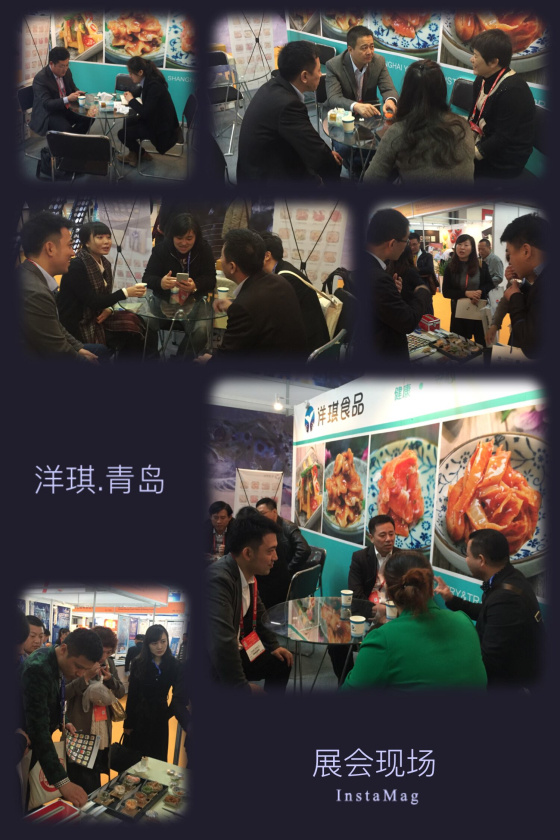 Next year, we will come... with a new look, unremitting efforts, and continue our business!