2015 10th Shanghai International Fisheries Expo
---
2015 10th Shanghai International Fisheries Expo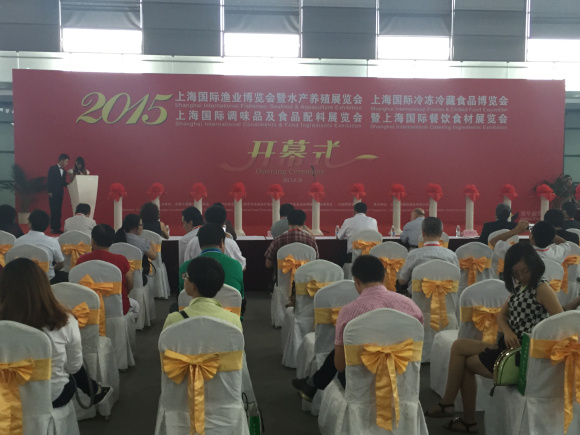 The C075 booth of Yangqi food waits for your coming.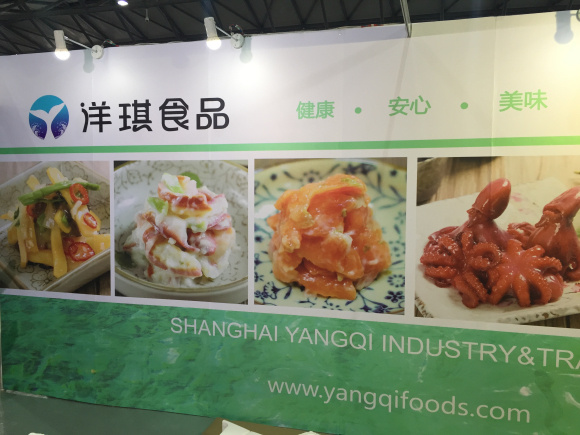 All the customers flocked to the three-day show, and Yangqi booth is hot and popular.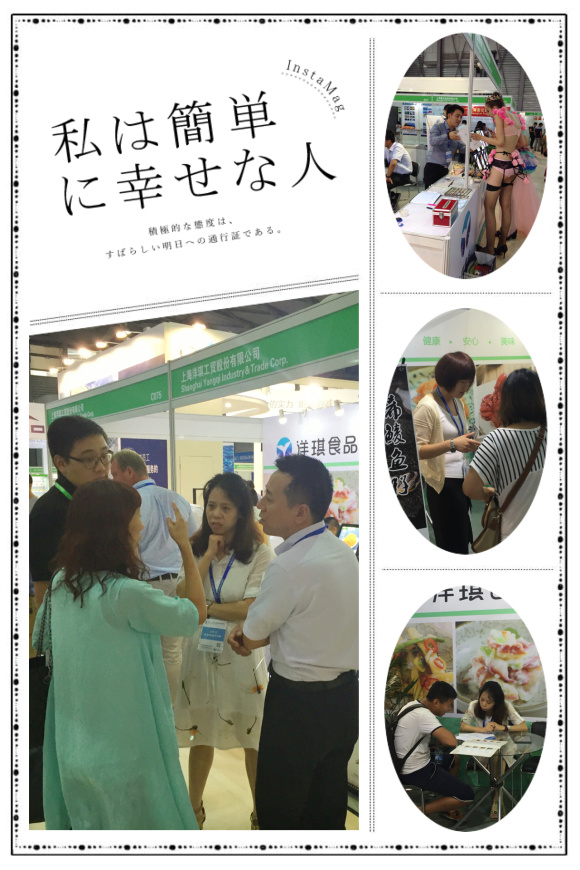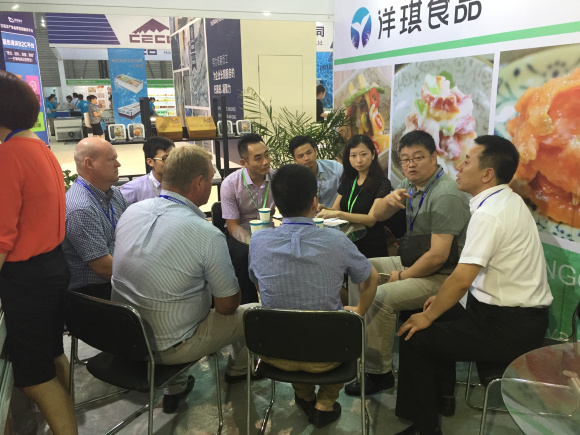 Every time we communicate with our customers, it serves as the nutrients to improve ourselves. Every time we make a successful order, it becomes the driving force behind the company development.