Delicacy·Delicacy
---
Zhenwei originated from Japan and uses aquatic products as its main raw material. After special processing, it fully reflects its unique flavor, increases its storage properties, and can be used directly without further processing. It is a cultural and daily necessities suitable for general hobbies.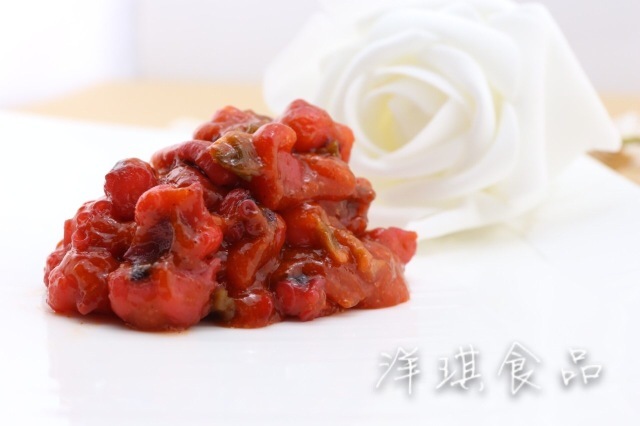 In recent years, food culture has entered the international era. In China, the birthplace of food culture, as consumption levels increase, consumers have higher and higher requirements for food diversity. The delicacy food that is often used in Japanese sushi is gradually expanding its scope of application. Japanese food, Western creative food, Chinese food, etc. are widely used in various catering channels. It fully proves the concept of world-style catering culture that is in line with social development.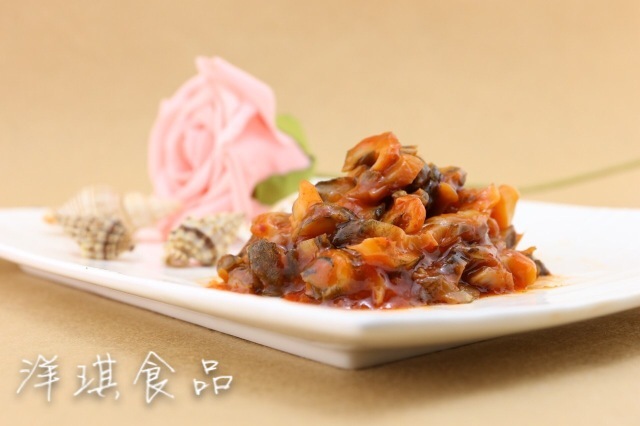 For several years, Yangqi has been in the field of delicacies, constantly researching and developing, selecting raw materials that meet our requirements in different regions and countries, and presenting high-quality products to the world through standardized production and processing and strict testing standards. Every consumer strives to localize delicacies to better serve society.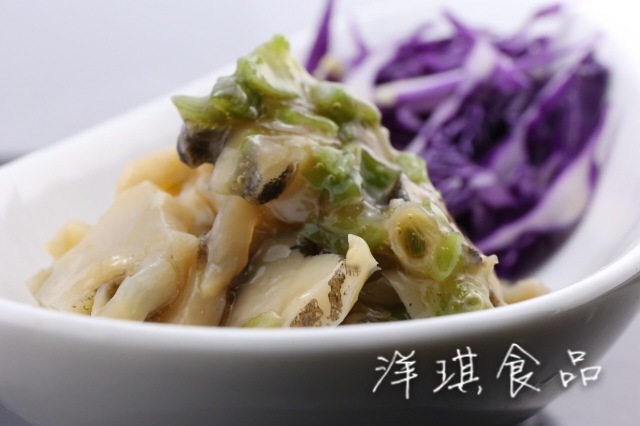 The hump of the purple camel comes out of the emerald cauldron, and the disk of the essence of water is lined with plain scales
The rhino chopsticks have been full for a long time, and the luan's knife cuts the air
Flying birds from the Huang family don't move the dust, Yang Qi sends eight treasures one after another