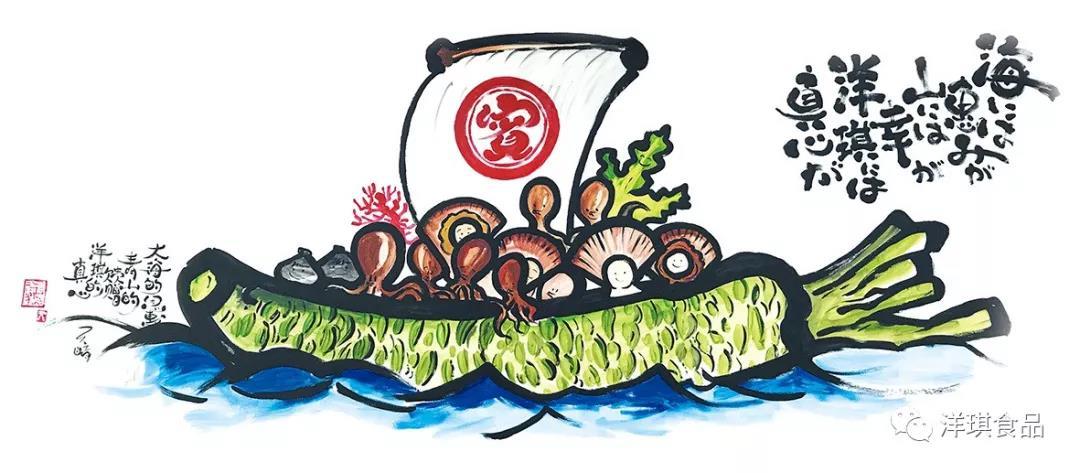 Shanghai Yangqi Food Co., Ltd.
is the first company in China to export miso products to Japan.
It has truly accomplished the feat of reselling seasoned seafood to the country where the delicacies originated.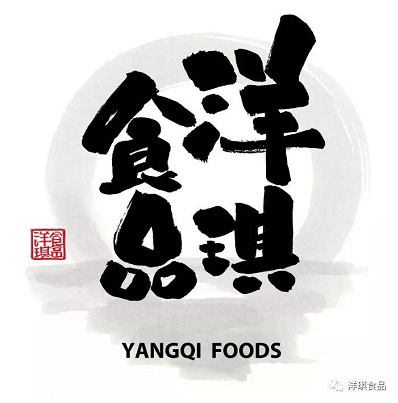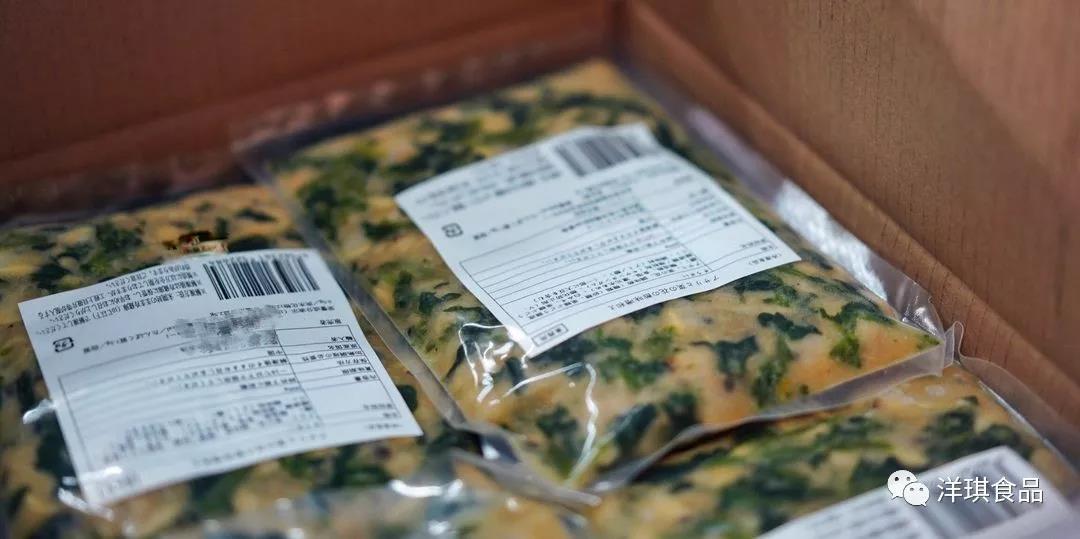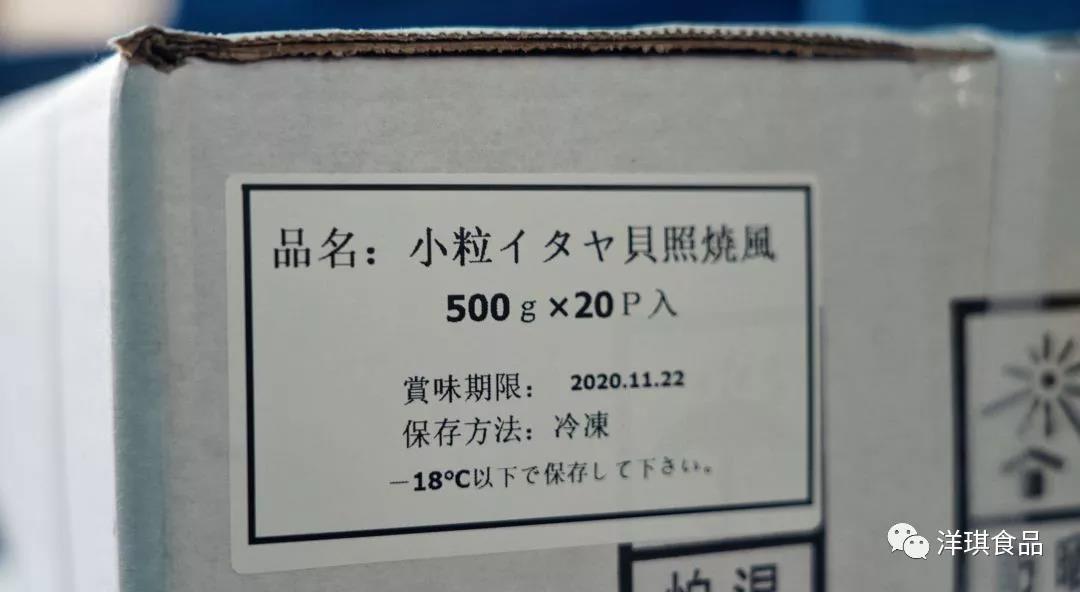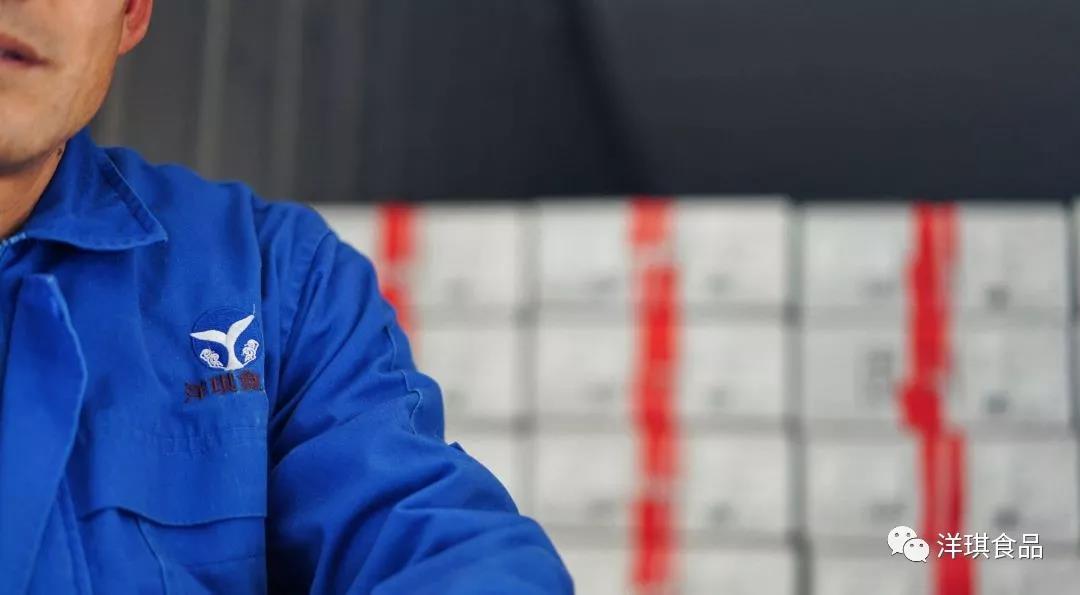 The first seasoned miso seafood factory in China—Yangqi Foods, the cabinet loading process
has gone through 118 strict inspections. The first domestic seasoned miso seafood is exported to Japan, and the cabinets are completed in Yangqi factory. You can also taste delicacies such as Yangqi's wasabi octopus, flying fish roe, and spicy fresh clams. January 24, 2019 is a milestone day.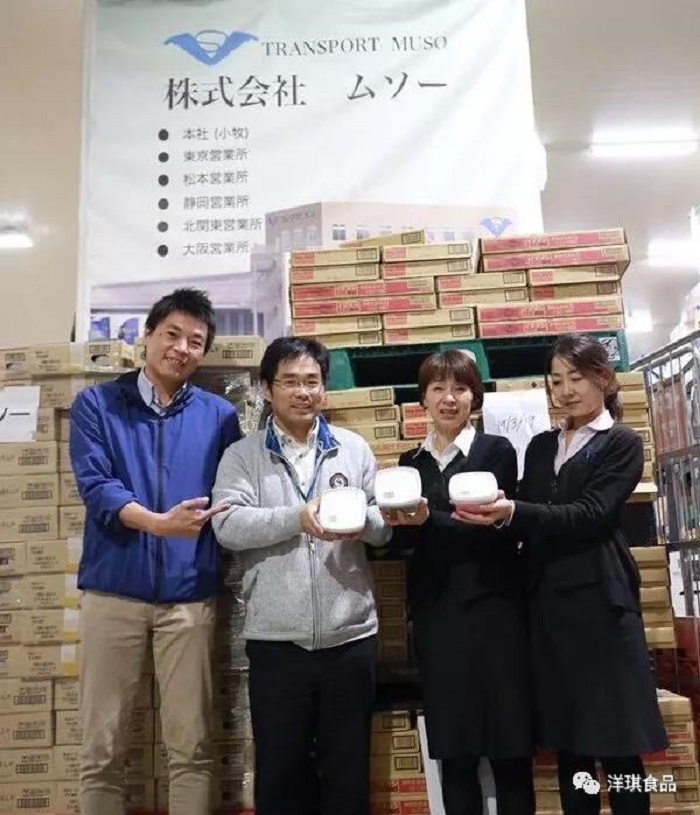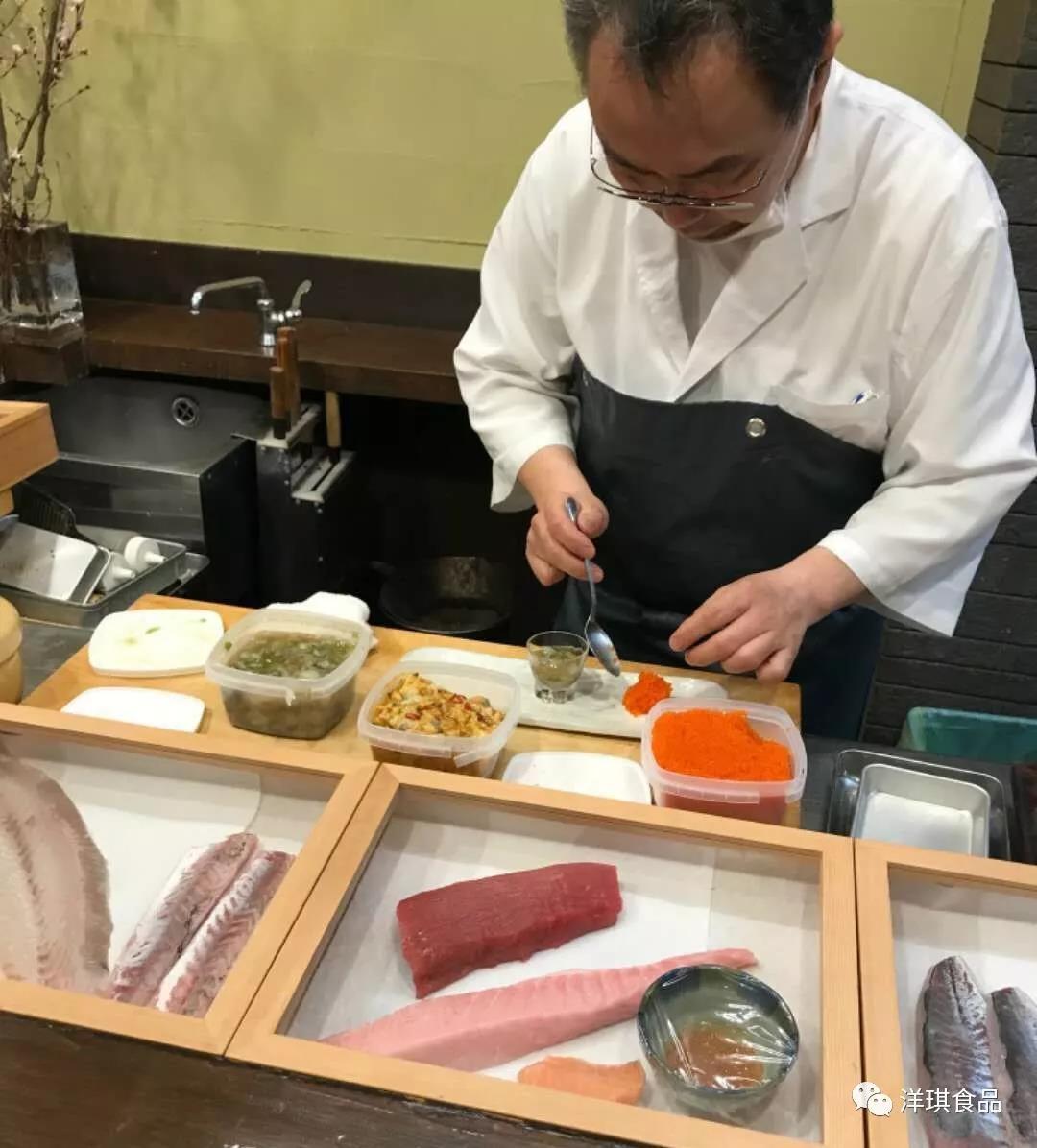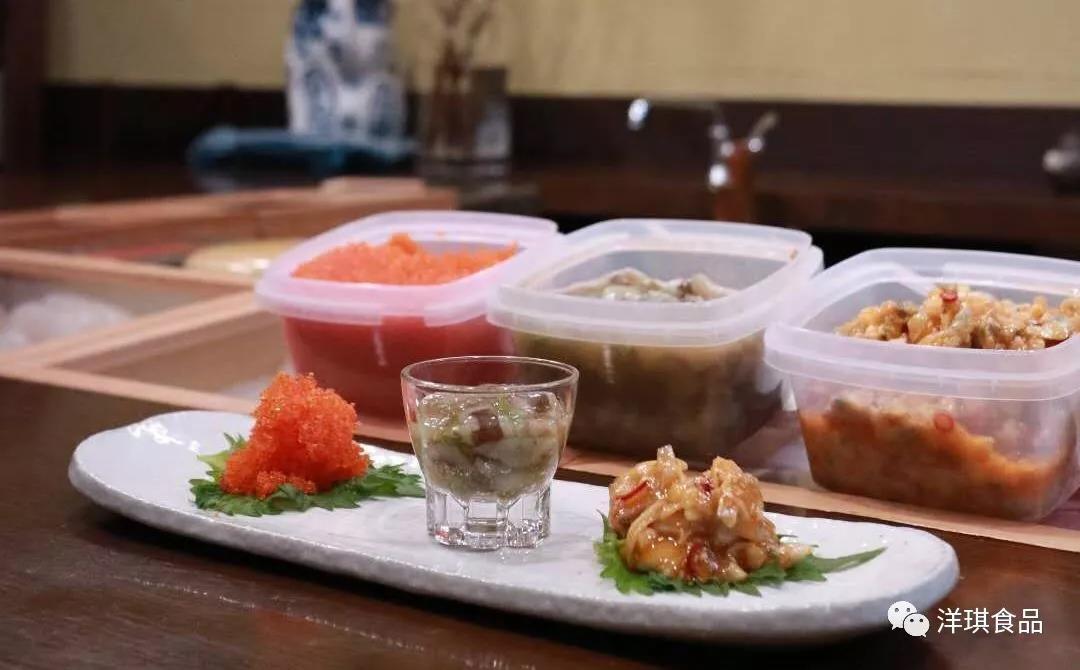 Yangqi food has entered the Japanese dining table and won the favor of Japanese customers.
At this moment, Yangqi's star product - wasabi octopus has quietly appeared on the menu of Japan's large chain of izakaya yataizushi.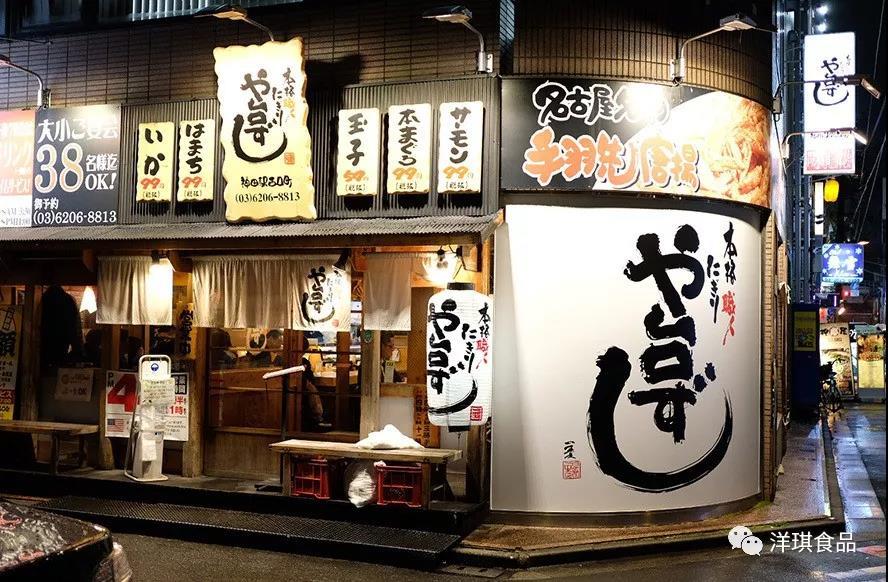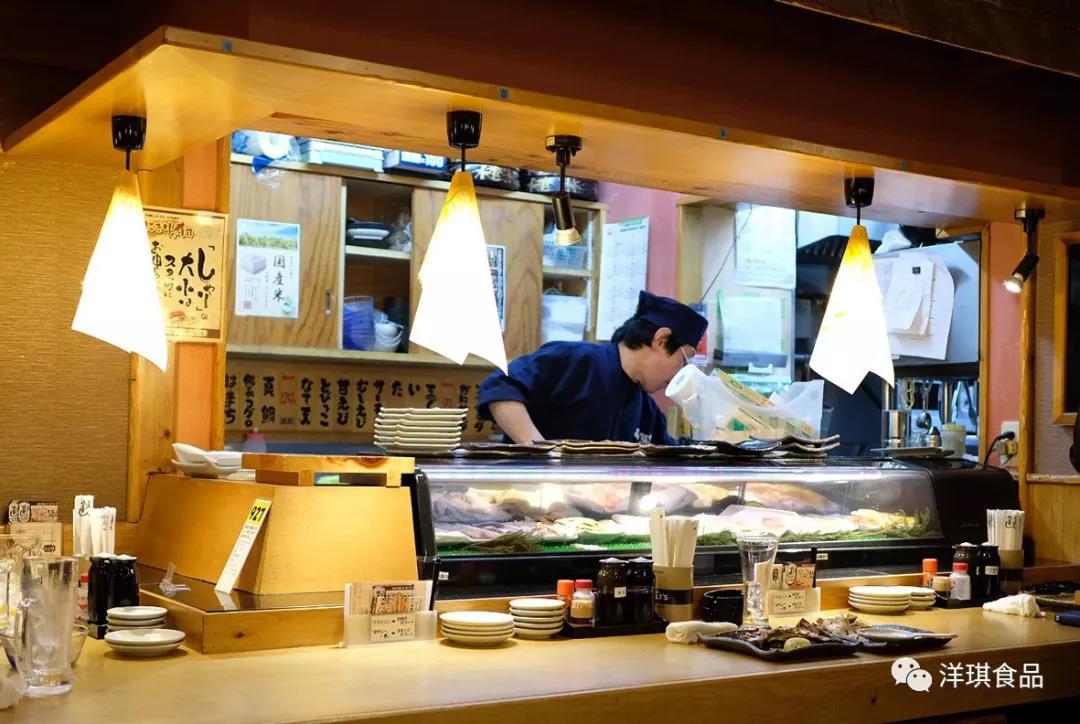 Yangqi Food's domestic and foreign products all implement
the "three same" standards of the same line, same standard, and homogeneous quality, which
truly achieves the sharing between China and Japan